Crude oil prices heading to $35 by June: FGE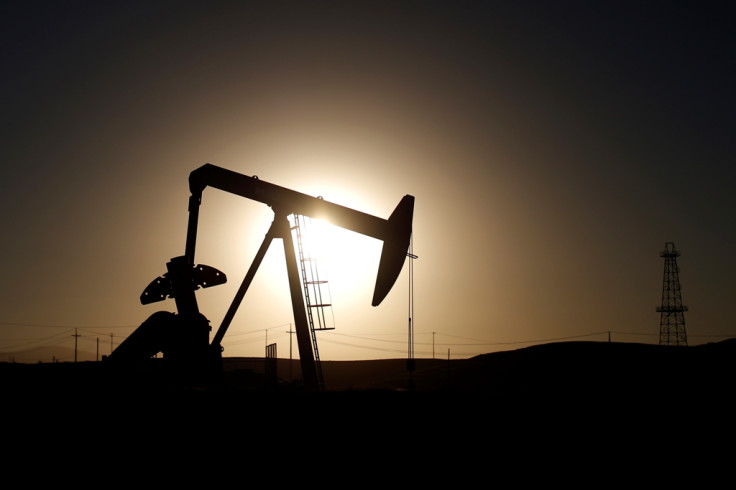 Global crude oil prices could trade between $35 to $40 a barrel by the end of the second-quarter of 2015, according to one of the world's leading oil experts.
Prices could even dip beyond those levels for a brief period, warned Fereidun Fesharaki, chairman of FACTS Global Energy (FGE).
Brent crude was trading 1.63% lower to $54.42 a barrel at 08.26am on 23 March.
US crude was trading 2.10% lower to 45.59 a barrel.
The outlook could get worse if the US and Iran reach a nuclear deal. A former energy advisor to Iran, Fesharaki believes there is an 80% chance of the deal going though before the 31 March deadline, which could see a further $5 drop in oil prices.
Opec
Experts have attributed oil's ongoing rout to cartel Opec's refusal to slash production, in particular powerful members like Saudi Arabia, the world's leading producer.
Fesharaki does not expect that to change anytime soon, despite the pain that current prices were inflicting on poorer members like Venezuela.
He also pointed out that the total cost of producing crude in Saudi Arabia was around $3 to $5 a barrel, as against a minimum of $40 for shale producers.
No floor
Speaking to CNBC at the 18th annual Credit Suisse Asian Investment Conference on 23 March, Fesharaki said: "Actually, there is no floor to the price of oil. The oil floor is the cash cost of shale, which is about $20-$25, so it can go as low as that but it won't stay there.
"As part of the deal, Iranians would like to increase their oil production to the pre-sanctions level, which is 1.2 million barrels per day higher... Within 3-6 months, they will be able to ramp up production, so its bad news for the market which is already jittery."
Saudi picture
Fesharaki added: "[The Saudis] are willing to cut but only if everyone else cuts too, including shale producers and the Russians.
"The only real cost that you have is the cost of enhancement or recovery to keep the flows going. Places like Saudi Arabia, you don't need to do much to keep the flows going, it all flows naturally."
A member of the National Petroleum Council, Fesharaki also dismissed any long-term strain lower prices will have on the budgets of major Gulf producers like Saudi Arabia.
"The budget issues in the Middle East are not the same as they are in the US, Europe or Asia. If they have less money, they spend less money, so there is a lot of flexibility."
© Copyright IBTimes 2023. All rights reserved.