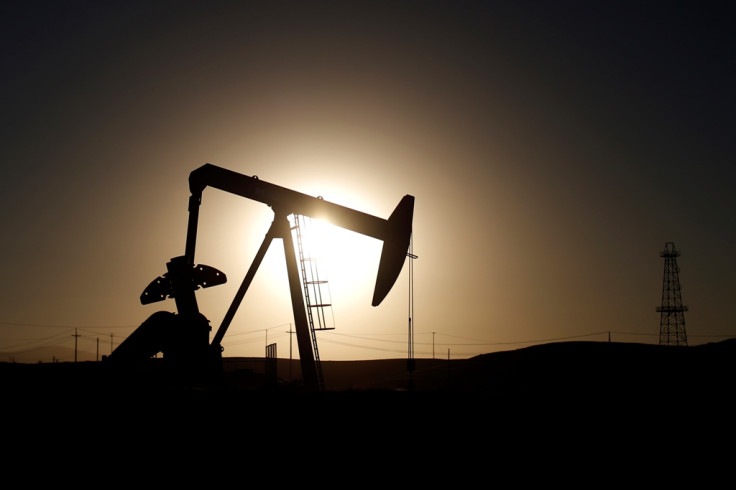 The large supply-demand gap that led to the big fall in crude prices of late is unlikely to change in the foreseeable future so oil prices are going to rebound from this year's lows, Moody's Investors Service said in a statement on Thursday.
Moody's said it has revised its assumptions for average spot prices for Brent crude to $55/bbl through 2015, to $65/bbl in 2016 and to $80 in the medium term.
For WTI crude, corresponding levels are $52/bbl, $62/bbl and $75/bbl, the rating agency said.
"At the start of 2015, crude prices of about $50 per barrel reflected factors including growing non-OPEC supply, supply outpacing demand worldwide and Saudi Arabia's decision not to keep acting as OPEC's swing producer," said Steve Wood, a managing director at Moody's.
"While we see no catalysts that would change the supply-demand equation in the near term, our long-term oil price assumptions reflect our view that prices will eventually rebound."
Brent crude for spot delivery had touched a multi-year low of $45.16 on 13 January before rebounding near $50 by Wednesday. The commodity hovered just below the $50 on Thursday.
Moody's has identified the major industry sectors having positive and negative impact of the extraordinarily steep fall in crude prices, which were down as much as 60% from end June at the Tuesday multi-year low.
Industries for which fuel is a direct and significant cost will see a positive effect from lower oil prices, as will consumer-dependent businesses more generally, since lower gasoline prices mean consumers will have more cash to spend on other items, Moody's noted.
"Airlines, shipping and packaged foods are among the business sectors that will benefit most from lower oil prices, while the oil exploration and production and oilfield services sectors will bear the brunt of the collapse," according to the ratings agency.
Conversely, the suppliers of aircraft and components could suffer as falling prices increase the risk of order cancellations and deferrals down the supply chain, Moody's said.
"Oil prices have fallen to a level that significantly reduces the operating cost benefits airline customers will realize from new fuel-efficient aircraft on order compared to when orders were placed, when Brent crude averaged more than $80 a barrel," said Russell Solomon, a Moody's analyst.