Cryptocurrency News Round-Up: Mt Gox Moves Out as Winklevoss Twins Launch Winkdex
Daily news roundup of bitcoin, litecoin, dogecoin and more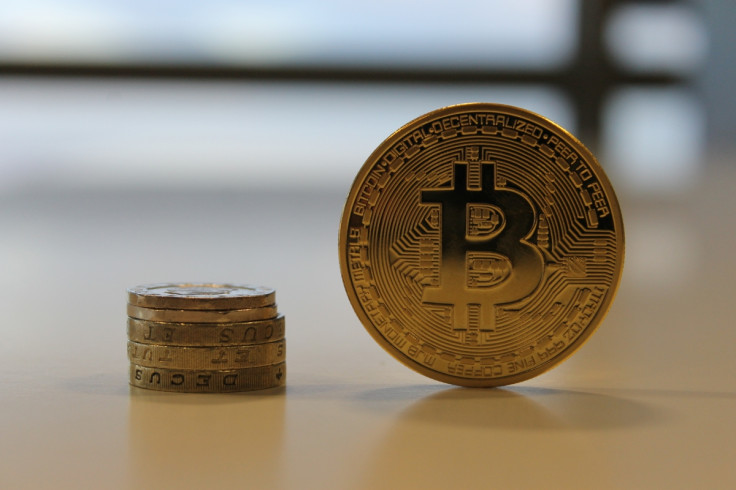 Just five of the top 30 cryptocurrencies saw their valuation rise over the last 24 hours, as worries over the future of bitcoin exchange Mt Gox continue to unsettle investors.
Bitcoin saw its value fall by 2.13% to $609.93 (£366) per coin, according to data from CoinMarketCap, while litecoin followed suit, down 1.47% to $15.31. Doegcoin also fell, down 4.95% to $0.0013.
Following a crash lasting several weeks, vertcoin is once again showing signs of recovery with a gain of 26.75% to $2.31.
The biggest gain over the last 24 hours was seen by protoshares, up 36.3% to $17.95, while the heaviest loss was felt by catcoin, which fell 27.11% to $0.22 per coin.
Meanwhile, the price of bitcoin on Mt Gox has fallen significantly in recent weeks, down to a weighted average of $212 at the time of publication, compared to around $600 on other exchanges.

---
Mt Gox moves out as protest for missing bitcoins continues
---
Kolin Burges, who flew from London to Tokyo and has staged a protest outside the troubled Mt Gox bitcoin exchange for seven days, claims the company has moved out.
Burges tweeted: "According to receptionist Mt Gox have moved out but their parent company Tibanne are still there."
On every previous morning, Burges and a second protester known as Aaron have seen Mt Gox CEO Mark Karpeles enter the glass office block, but despite them asking the Frenchman questions, he has so far refused to provide a statement.
The protesters and much of the bitcoin community believe Mt Gox is experiencing major financial problems and does not hold enough bitcoins to pay out, should all of its customers request to withdraw their holdings.
A third protester arrived on Thursday morning, wearing "an iron mask" and holding a sign with Japanese writing on it. Burges said the man "is not happy...[and is] shouting at the building."
---
Winklevoss twins launch Winkdex bitcoin price index
---
Having invested around $11 million into bitcoin last year - just before the currency's value crashed - the pair known for their courtroom battles with Mark Zuckerberg over the creation of Facebook, have opened a bitcoin price index.
Brothers Cameron and Tyler claim Winkdex to be the most accurate estimation of bitcoin's value, and it will be used to price the assets in their upcoming bitcoin trust, announced last year.
"We believe that we are establishing an accurate spot price that reflects the true value of a bitcoin and resolves the price confusion that exists due to the various exchanges," Cameron Winklevoss said.
The Winkdex blends the value of bitcoin in US dollars from the top three exchanges - these are not named, although Mt Gox is stated as not being one of them - during the previous two hours.
At the time of publication, bitcoin is priced at $597.58 on Coindesk and $599.82 on Winkdex.
---
Estonian bitcoin exchange halts trading due to 'police threats'
---
Bitcoin exchange BTC.ee has temporarily stopped trading due to what it describes as "threats issued by the Estonia police." The move follows a warning about cryptocurrencies issued in January by a member of the country's central bank, who called bitcoin a "problematic scheme."
BTC.ee owner Otto de Voogd told local broadcaster ERR that emails he received from the Estonian police said he is obliged to provide personal information on the platform's users and written proof that the site is operated in compliance with the country's financial regulations.
If de Voogd fails to provide the information, which includes copies of users' ID, he could face three years in prison and a fine of up to €32,000 (£26,300).
© Copyright IBTimes 2023. All rights reserved.