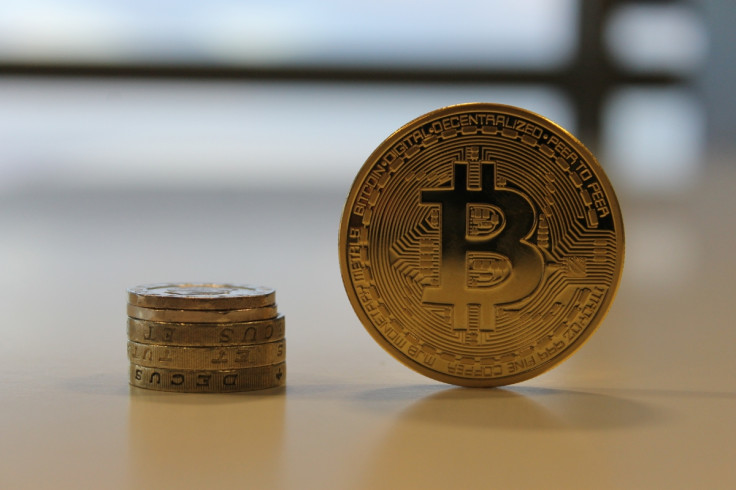 Bitcoin has extended one of its longest stretches of stability in 2015, shifting by less than 1% since yesterday to remain around the $240 mark.
Litecoin, often referred to as the silver to bitcoin's gold, has followed in bitcoin's lead with movement of just 0.1%, while meme-inspired cryptocurrency dogecoin saw modest gains of 0.7%.
Dogecoin's shady sibling dogecoindark was one of the biggest movers across all markets, surging almost 200% to take its market cap up towards $100,000 (£64,810).
---
$12m Silk Road bitcoin auction
---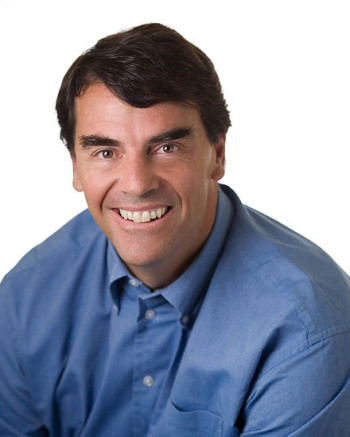 The third auction of bitcoins seized from the now defunct online marketplace Silk Road are set to go up for auction in March, the United States Marshals Service (USMS) announced.
50,000 bitcoins, worth around $12m at today's prices, will be auctioned online on 5 March through the USMS site in a sealed bidding process.
Lots in both previous auctions of seized Silk Road bitcoins have been won by the venture capitalist Tim Draper.
The price of bitcoin has fallen a significant amount since last year's auctions and there remains a certain risk even in the time between bidding on the bitcoins and actually receiving them.
In a statement released following the second auction, Draper said: "The interesting part is that we are fixing valuation, and the 200 bitcoins are worth about $120,000 today, but may be worth quite a bit more (or less) when the entrepreneur receives them."
---
Super Size Me star tries living on bitcoin
---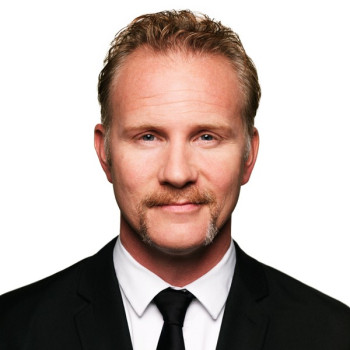 Film maker Morgan Spurlock has set his sights on cryptocurrency for the latest episode of his CNN series Inside Man, attempting to survive using only bitcoin as a form of payment.
In the episode the documentary film maker, who first rose to prominence when he lived on nothing but Mcdonalds' meals in the 2004 film Super Size me, visits a bitcoin mine and purchases goods on an online black marketplace.
"Even if the bitcoin currency bubble bursts, the technology could go down in history as one of the most important inventions of this century," Spurlock says. "It might even change the world."
The latest episode of Morgan Spurlock Inside Man will be shown on CNN at 9pm ET on Thursday, 19 February.