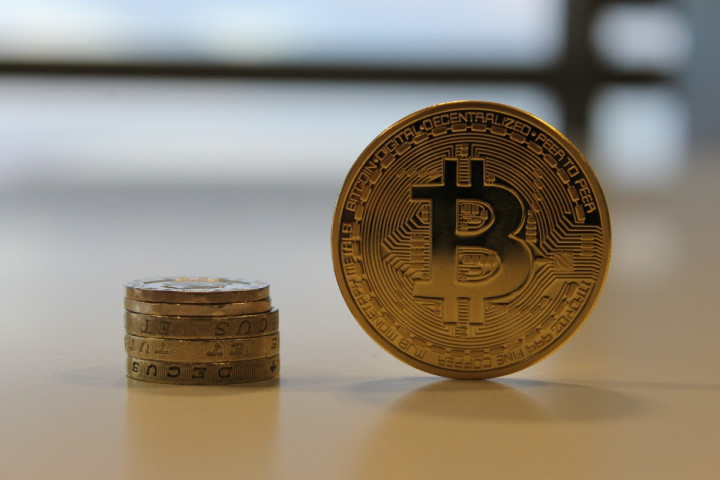 Black Friday, the discount shopping extravaganza falling the day after Thanksgiving, has encroached upon the world of cryptocurrency with both bitcoin and dogecoin merchants getting involved this year.
The amount of cryptocurrency traded has not been that much higher than usual, with just over $10 million over the last 24 hours.
With Black Friday getting underway in the US soon, this figure can be expected to rise over the next day or so as bitcoiners begin hunting down the best bargains.
---
Bitcoin Black Friday Deals
---
Thousands of merchants are taking part in the Bitcoin Black Friday movement, which is now in its third year.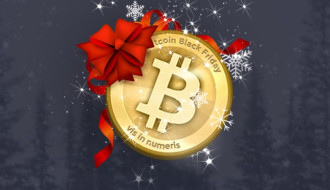 "The largest day of the year for bitcoin purchases is rapidly approaching," Tony Sakich, marketing manager at BitPay, said in a blogpost.
"Black Friday was by far BitPay's largest day for transaction volume in 2013 with $6m processed. (On average) BitPay processes $1m per day in transactions."
Last year, Bitcoin Black Friday was the most popular day in the history of bitcoin network transactions, seeing over 10,000 payments taking place through more than 600 participating merchants. This year it is expected to be more than double that figure.
---
Ferguson public library accepts bitcoin donations
---
The Ferguson Public Library - one of the few local businesses to remain open amid the recent unrest - has tweeted that it will be accepting bitcoin donations.
"We have the chance to really show what BTC is all about here," said Reddit user kysarkoin. "Donations, 100% going right to them. Most places in Ferguson are shut down right now (including the schools), they're open every day running sessions for kids missing school, showers, WiFi, etc.
"They're also working with the state to help businesses recover with lost documentation/ paperwork and get back on their feet."