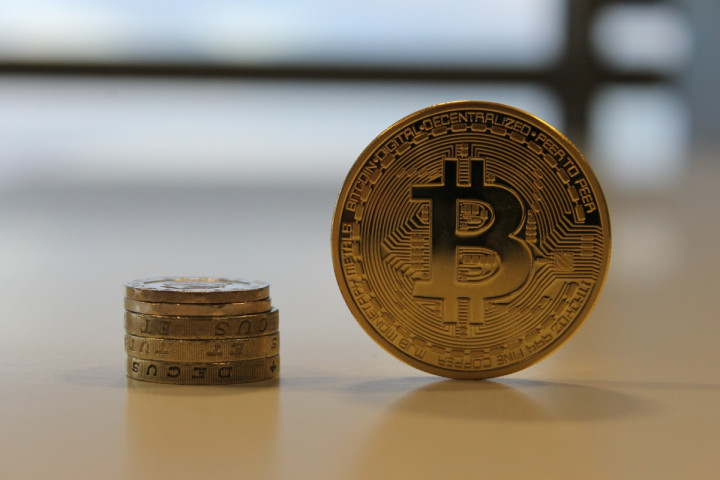 Bitcoin has bounced back up above $500 (£300, €376), following several days of plummeting prices that saw its value fall to as low as $309 on one exchange.
The cryptocurrency market has followed the lead of the world's most valuable altcoin, with its closest contenders, litecoin and peercoin, both rising in value by around 25% in the last 24 hours.
Darkcoin and dogecoin saw more modest gains of around 5%, while namecoin received a welcome boost of around 13% to its market value.
---
Chinese exchanges express concerns over BitLicense
---
China's three largest bitcoin exchanges have commented on New York's BitLicense regulatory proposal, demonstrating how far such regulation may reach.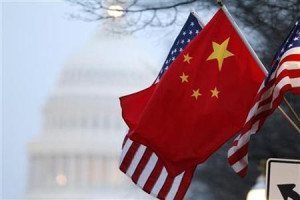 CEOs of BTC China, Huobi and OKCoin submitted a joint letter to the New York Department of Financial Services, claiming that BitLicense would harm overseas markets.
"The BitLicense proposal would arguably subject the companies to licensing requirement even if they engage in trivial amounts of business with New York residents," the letter states.
"A single New York customer would be sufficient to subject each of the companies to the full suite of regulatory requirements."
---
Chain raises $9.5 million
---
Bitcoin start-up Chain has raised $9.5 million in Series A funding led by Khosla Ventures, bringing its total funding to $13.7m.
Chain aims to make it easier for developers to build bitcoin applications and hopes to become the main development platform for bitcoin.
"Our thesis is that we're in an era where people are looking for services to simplify very technical infrastructure so that they can build on-demand services," Adam Ludwin, founder of Chain, told Fortune magazine.
"The blockchain is this mammoth network that is quite difficult to build on (...) When a big bank wants to connect to the blockchain, they want an expert to help them. We want that to be us."
---
Bullion dealer drops dollars for bitcoin
---
Amagi Metals, a gold and precious metals dealer, has announced that from 2017 it will no longer accept US dollar payments and trade exclusively in cryptocurrencies.

The company cites "lost confidence" in the fiat currency following decades of decline in its value.
"Since the dollar was decoupled from gold in 1971, it has lost 97% of its value compared to the yellow metal and 83% of its domestic purchasing power," the company said in a statement.
"Thus, Amagi has planned that, by the end of 2016, the company will no longer accept US dollars or other 'fiat' currencies. Instead, Amagi plans to be trading exclusively in cryptocurrencies like bitcoin."