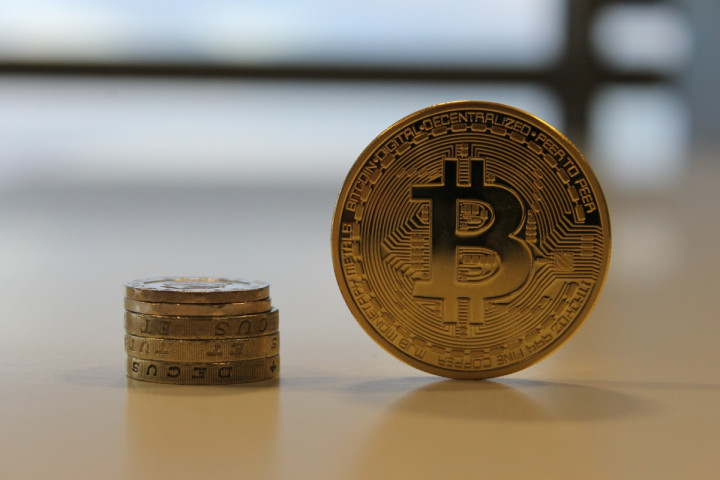 Bitcoin has finally seen some semblance of stability over the last 24 hours, following more than a week of tumultuous prices.
The world's largest cryptocurrency has hovered around the $470 (£280, €353) mark since this time yesterday, yet this is $100 down from where it was at the start of the month.
Most other major cryptocurrencies have seen an upturn in their fortunes, with litecoin, peercoin and dogecoin all rising by between 3% and 10%.

The most significant gains have come from darkcoin, the anonymity-focussed altcoin that has been one of the hardest hit by the recent market turmoil.
Since yesterday darkcoin has seen its price shoot up by around 75%, taking its value back up towards its pre-crash level of around $4.
---
Australia's tax office: Bitcoin is not money
---
The Australian Taxation Office (ATO) has released its guidance on cryptocurrencies, saying bitcoin and other digital currencies will not be treated as money.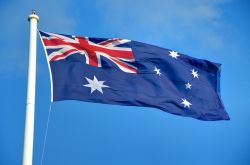 The announcement has led to fears that the local bitcoin industry will be unable to grow, forcing users to operate offshore.
"There's been a lot of public interest in cryptocurrencies," said Michael Hardy, a senior assistant commissioner at the ATO. "A few taxpayers have asked us for private rulings along the way.
"We've had enough persistent queries from the public that we thought we should put out some general advice and guidance for the public."
---
Overstock allows international bitcoin payments
---
US retail giant Overstock is to begin accepting bitcoin payments from overseas customers from 1 September.
Earlier this year, Overstock became the biggest merchant to accept bitcoin and has claimed that the cryptocurrency accounts for around 0.25% of sales.
"I know that it's become part of the bitcoin lore in the United States to shop on Overstock," Patrick Byrne, chief executive of Overstock, told the New York Times. "My hope is that would happen at a global level."
---
Digital Chamber submit BitLicense comments to regulators
---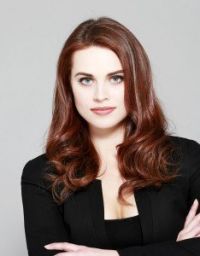 The Chamber of Digital Commerce, commonly referred to as the Digital Chamber, has submitted its comments to the New York Department of Financial Services (NYDFS) regarding the proposed BitLicense regulations.
The Digital Chamber has asked for the proposed regulations to not apply to startups and small businesses, while calling on the NYDFS to revise its definitions of "virtual currency" and "virtual currency business activities" in order to avoid an "egregious act of regulatory overreach".
Perianne Boring, president of the Digital Chamber, said: "We have been very vocal in encouraging the industry to submit comments to the NYDFS.
"The Digital Chamber's comments are posted on our website and the industry is welcome to use them as a resource."