Cryptocurrency Round-Up: Bitcoin, Litecoin and Dogecoin Prices Rocket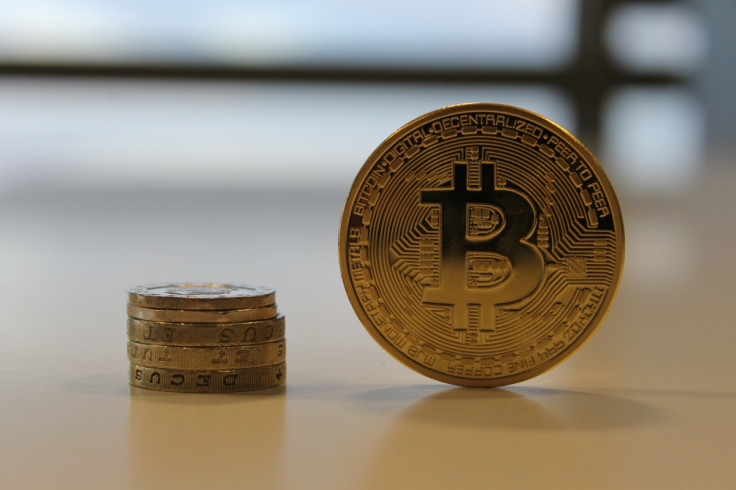 The price of bitcoin and other major cryptocurrencies have seen significant gains over the last 24 hours.
Bitcoin's market cap topped $6bn (£3.8bn) at one stage, as a market-wide surge saw the price of one bitcoin rise by more than $90 since yesterday.
Litecoin, often referred to as silver to bitcoin's gold, has risen by 20% since Tuesday, while meme-inspired cryptocurrency dogecoin rose in value by around 15%.
---
Bitcoin price rally
---
Bitcoin's remarkable recovery follows several weeks of steadily declining prices that saw its value fall to as low as $305 in October.

It is difficult to pin the upturn on one single factor, though analysts have suggested it could be as a result of recent positive media coverage combined with bitcoin being oversold.
"It's increasingly clear in this current run-up that bitcoin is oversold, with a great many more investors bullish long term and seeking the right entry point than short-term traders running out of coins to sell," Michael Terpin, co-founder of BitAngels and creator of the CoinAgenda conference, told IBTimes UK.
"I predicted during Money 20/20 that we could go as high as $600 by year's end and I'm sticking to that prediction."
---
Bitcoin and dogecoin gift cards
---
A new way to encourage mainstream adoption of cryptocurrencies like bitcoin and dogecoin has been devised by a London startup.
Coinero aims to "bring bitcoin to the street" by launching a giftcard that comes pre-loaded with a set fiat value of the cryptocurrency.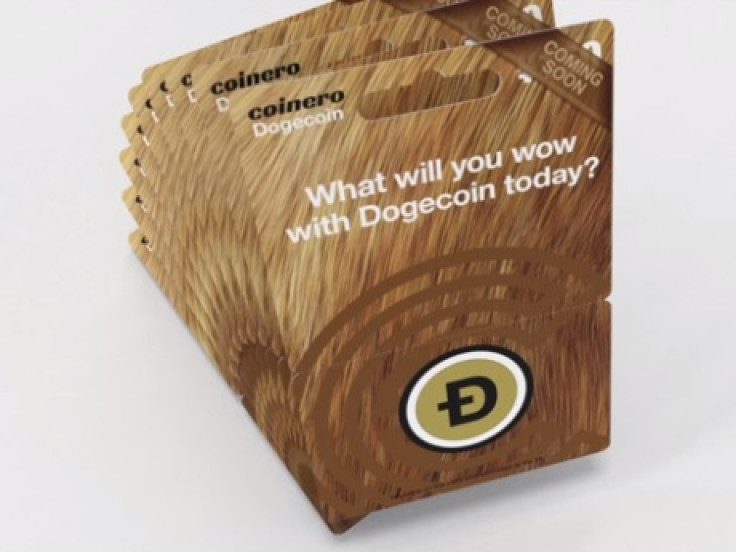 "It's simple. You walk into a shop, pick up a Coinero card and have it activated at the checkout," Coinero's crowd-funding page states. "Then you scan the QR code on the back with our app, and the bitcoin is transferred into your wallet.
"We want to bring bitcoin (and, we hope, other cryptocurrencies) to the checkout of wherever you shop, so that topping up your Bitcoin balance is just like any other top-up voucher card (for example, iTunes, Google Play, Starbucks)."
The founders of Coinero, Rhian Lewis and Bruce Thomas, plan to introduce dogecoin gift cards if beta tests for the bitcoin card prove successful.
Lewis said: "There's loads of other digital currencies like bitcoin and our favourite by a long way and the one with the friendliest community is dogecoin."
© Copyright IBTimes 2023. All rights reserved.