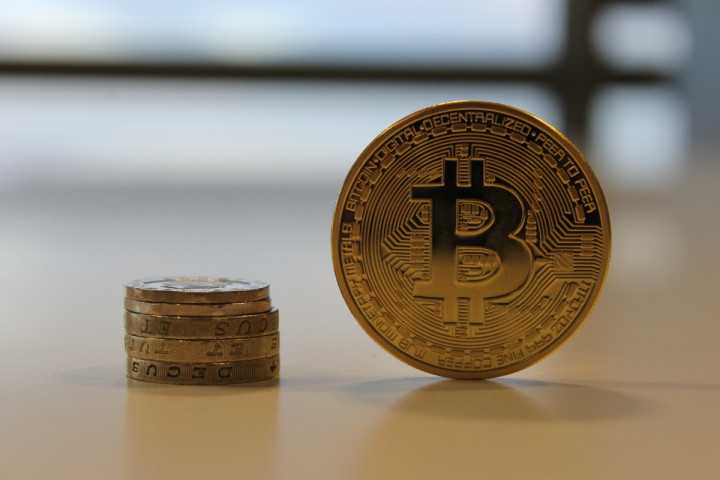 Bitcoin continues to remain relatively stable, moving by less than 0.5% since yesterday and continuing a trend that started at the beginning of September.
Other major cryptocurrencies like litecoin, dogecoin and peercoin have followed bitcoin's lead, with no significant movement from any of the big players.
One of the biggest movers across all markets is anoncoin, which its price increase by around 25% over the last 24 hours. This takes the market cap of the anonymous cryptocurrency back up above $500,000 (£307,000, €386,000).
---
Coinbase extends bitcoin services to Europe
---
Coinbase, one of the most popular digital wallet providers, has announced that it is to extend its services to Europe.
The move should help to expand bitcoin's reach by easing the process of buying the virtual currency for many interested in doing so.

"The ability to easily buy and sell bitcoin has been a really key factor in accelerating bitcoin adoption," said Fred Ehrsam, co-founder of Coinbase. "This opens up the entire network to a larger degree.
"Bitcoin is inherently international, and one of its great promises is it enables cross-border payments in a more efficient way. It now allows these cross-border payments to flow, and the entire network benefits from the fact that we happen to be the ones to launch it."
---
Bitcoin will 'replace US dollar'
---
Stephen Macaskill, the CEO of precious metals company Amagi Metals, has claimed that bitcoin will replace the US dollar in his lifetime.

Amagi Metals hit the news earlier this year when it announced that it would no longer accept US dollar payments from 2017.
Speaking to Coindesk, Macaskill said that a large financial meltdown could soon occur due to the debt situation in the US.
"A few years ago I was very pessimistic, but bitcoin has definitely changed for me," Macaskill said. "Looking at the financial situation in the US, we have an enormous amount of debt.
"We're closing in on $18tn in debt, the dollar is controlled by a monopoly and they want to make their constituents happy and they're printing dollars into infinity, devaluing it."