Cryptocurrency round-up: Karpeles denies Silk Road involvement and darkcoin turns one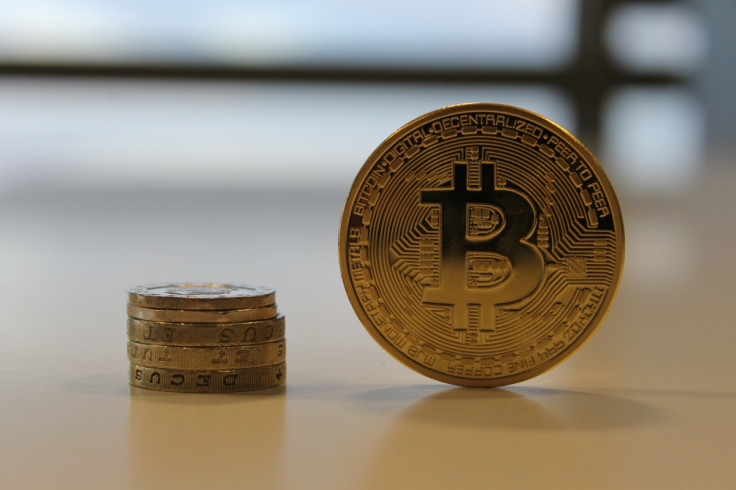 Cryptocurrencies have experienced more mixed fortunes over the last 24 hours following a turbulent week for the markets.
Bitcoin has remained relatively stable with just a 1% shift in value since 15 January, currently hovering just below $210.
Among the other big players, litecoin saw gains of around 5%, while dogecoin, peercoin and namecoin all fell by between 2% and 8%.
---
Darkcoin celebrates first birthday
---
The anonymity-focused cryptocurrency darkcoin is set to celebrate its first birthday on Sunday 18 January following a relatively successful year for the altcoin.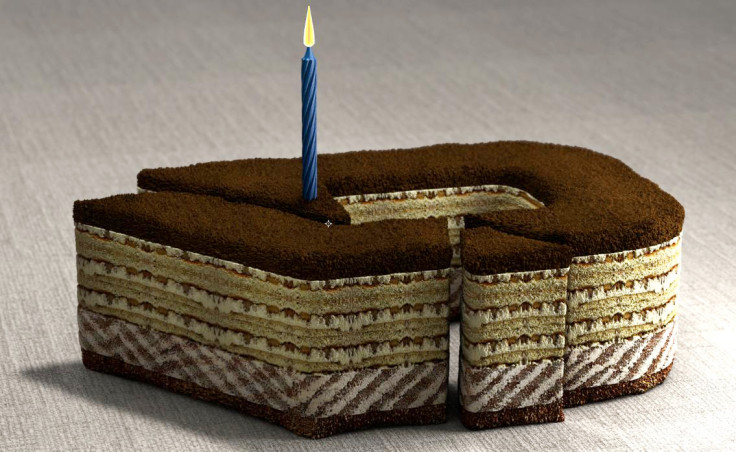 Darkcoin turns one
Darkcoin
Darkcoin was officially launched on 18 January 2014 by web developer Evan Duffield, initially under the name XCoin.
New hashtag algorithms and speedy transaction protocols have served to separate darkcoin from myriad cryptocurrencies emerging in the wake of bitcoin.
Earlier this week, Duffield was awarded the first ever Proof of Honor award for altcoin developers in recognition of his work on darkcoin.
"Darkcoin's first year has been an exciting journey, with a bigger and better development team and supportive community," a spokesperson for darkcoin said. "There is no telling what darkcoin will achieve by its second birthday."
---
Mark Karpeles denies Silk Road involvement
---
Bitcoin entrepreneur Mark Karpeles has denied he ran the online black marketplace Silk Road after lawyers in the trial of Ross Ulbricht claimed he "set up Mr Ulbricht".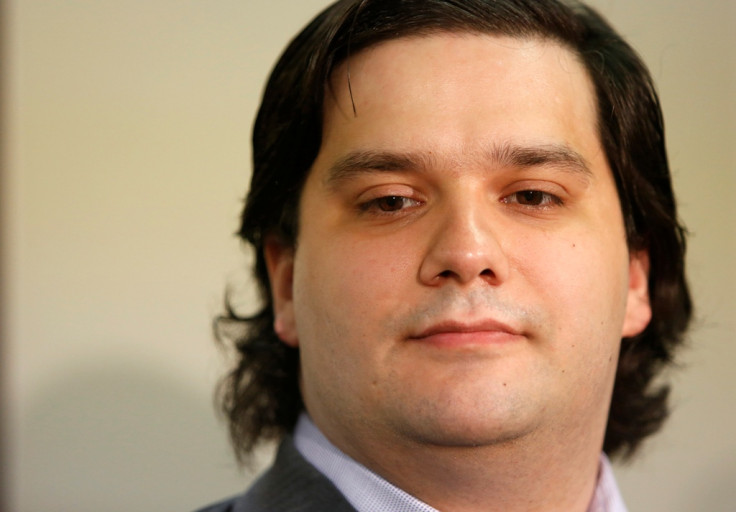 Mt Gox's former CEO Mark Karpeles
Reuters
Sources close to the Department of Homeland Security reportedly told The Daily Beast that Karpeles was not considered a suspect in the Silk Road case and that the former CEO of the collapsed MtGox exchange was cooperating with investigations.
"I am not [Silk Road founder] Dread Pirate Roberts," Karpeles said in a statement. "The investigation reached that conclusion already - this is why I am not the one sitting during the Silk Road trial, and I can only feel defence attorney Joshua Dratel is trying everything he can to point the attention away from his client.
"I have nothing to do with Silk Road and do not condone what has been happening there. I believe bitcoin [and its underlying technology] is not meant to help people evade the law, but to improve everyone's way of life by offering never though before possibilities.
© Copyright IBTimes 2023. All rights reserved.