Cryptocurrency Round-Up: MintPal CrowdFunds Legal Case Against Alex Green Over Missing Bitcoins
Bitcoin's price continues to stay $350, as rival currencies rise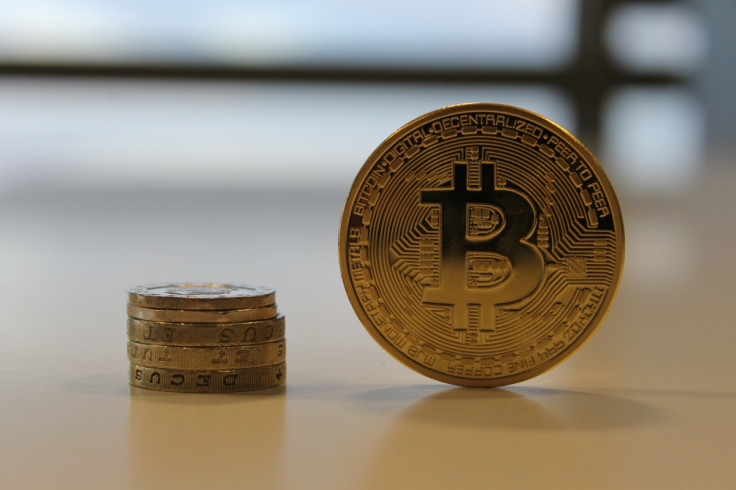 The price of bitcoin has been relatively stable over the last 24 hours, but remains at its lowest level for three weeks.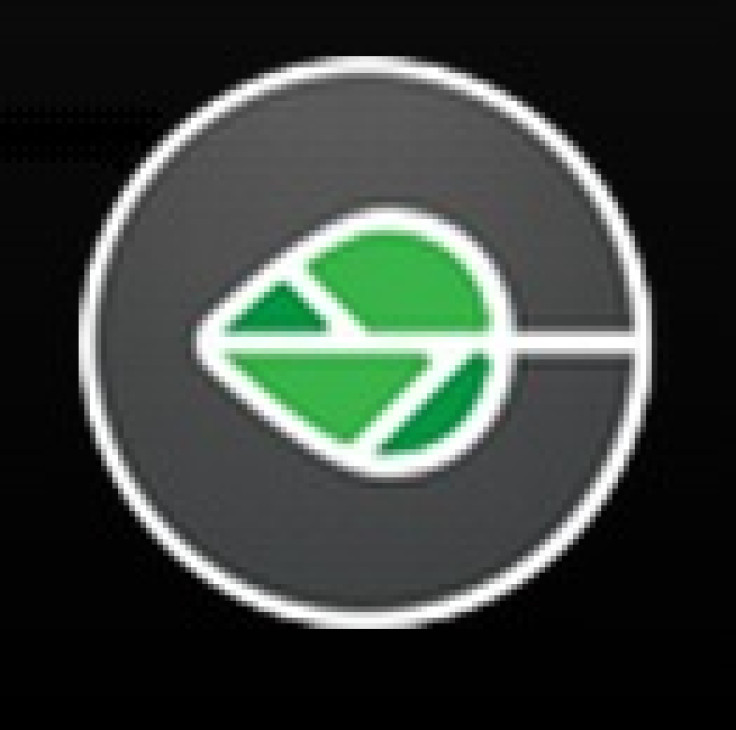 There was little movement across other cryptocurrency markets, with the only significant movement coming from darkcoin. The privacy-centric altcoin saw a 6% rise in value to take its market capitalisation to $8.5m (£5.32m).
One of the biggest movers across all markets was carboncoin, the "energy efficient cryptocurrency devoted to lowering the concentration of carbon dioxide in the atmosphere". It saw a 70% price rise since yesterday.
---
MintPal prepare legal action against Alex Green
---
The saga surrounding former Moolah chief executive Alex Green, who previously went by the name Ryan Kennedy, could soon be entering a court of law, as bitcoin exchange MintPal look to raise funds to mount a legal case against him.

In a statement released on Pastebin, MintPal detailed the criminal activity that it claims Green has carried out, including the theft of around 4,000 bitcoins in user funds.
"The law firm we have been working with is Selachii LLP, and I am looking into the possibility of raising $25K to cover the remaining costs in our legal battle against Ryan," the statement said.
"A bitcoin wallet has been set up for this and will remain in the custody of one of the most trusted members of crypto community, CryptoCobain (aka Jordan Fish), who has offered escrow and lent his support in our efforts of bringing Mintpal back.
"If we are successful, the legal fees will be awarded against Ryan Kennedy and the bitcoins donated to cover the legal fees will be returned to the donors."
---
Bitcoin Foundation executive director resigns
---
Jon Matonis has stepped down as executive director of the Bitcoin Foundation and will be replaced by Patrick Murck.

Matonis will remain as a board member at the foundation until 31 December 2014. His board seat will then be included in the January 2015 election along with seats currently occupied by Peter Vessenes and Gavin Andresen.
"Leading the Bitcoin Foundation has been a once in a lifetime opportunity," Matonis said. "Merging the diverse interests of the bitcoin community has been intellectually and professionally stimulating and now its time to pass the baton to longtime colleague Patrick Murck."
Murck added: "Two years is a lifetime in bitcoin and we've come a long way from where we began. And yet, there is still so much ahead of us. I thank Jon for his service and am honored to receive this appointment.
"I commit to continue paving the way for our community of investors, entrepreneurs, and technologists to maximize bitcoin's potential for all people."
© Copyright IBTimes 2023. All rights reserved.