Cryptocurrency Round-Up: Overstock Promotes Bitcoin & Former MtGox CEO Karpeles Causes Twitter Fury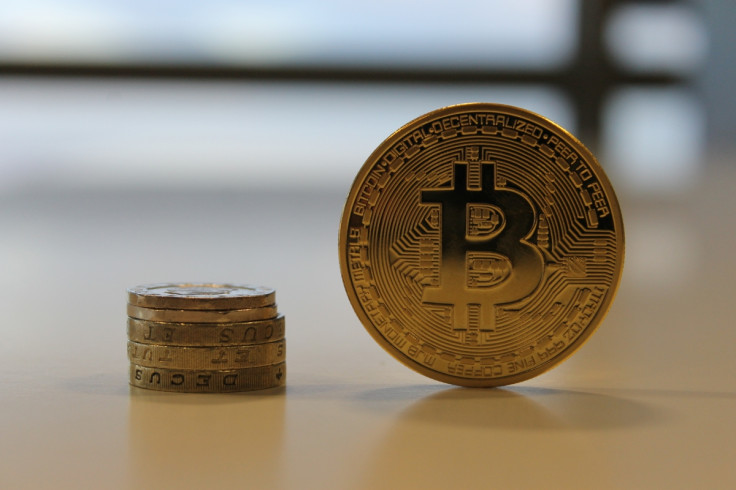 The price of bitcoin has taken a dive over the last 24 hours, falling from $610 (£358) to around $587.
Litecoin, darkcoin and dogecoin also experienced dips in value, with peercoin the only one of the major cryptocurrencies to see any positive movement. The "sustainable" altcoin increased in value by almost 20%, as its price topped $2 for the first time since the start of the month.
---
Karpeles receives backlash on Twitter return
---
Mark Karpeles, CEO of the collapsed bitcoin exchange MtGox, has received a bitter response on his return to social media.
Tweeting under the name @MagicalTux, Karpeles has been posting photos of sunsets and extolling the virtues of the Japanese public transport system.
Each tweet, however, has been met with a barrage of replies from people angry at his handling of MtGox and claiming that he needs to face up to the consequences of his actions.
Karpeles is yet to respond to such comments or even mention bitcoin or the beleaguered exchange.
---
Overstock profits to be used to promote bitcoin
---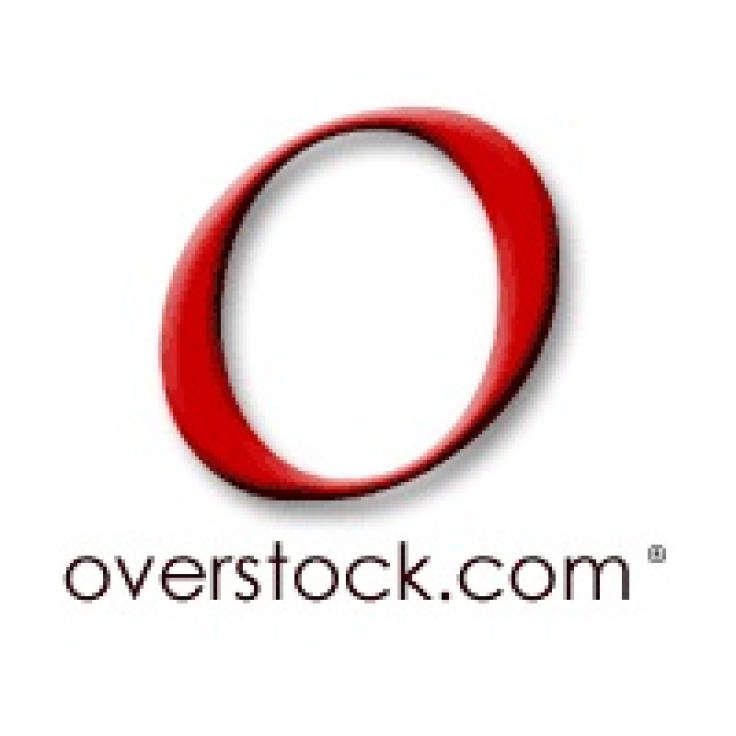 Patrick Byrne, CEO of online retailer Overstock, has announced that he plans to use 3% of all of the company's bitcoin sales to spread cryptocurrency adoption.
Overstock famously became the first major retailer to accept bitcoin payments from US customers earlier this year, with Byrne planning to roll-out international transactions later this year.
Byrne also revealed that while most merchants that accept cryptocurrency converted all bitcoin payments into fiat, Overstock held 10% of all bitcoin payments received. With this he plans to offer employees the chance to receive part of their salary in bitcoin.
---
Australian exchange receives major US investor
---
Australian bitcoin exchange Igot has secured funding from major US investor Jesse Chenard, potentially leading to expansion into the European and Asian markets.
"Although it's early days, securing the support from well known investors such as Mr Chenard is a positive step forward in our company's growth and our plans to break into the new and emerging market of cryptocurrency," said Rick Day, co-founder of Igot.
© Copyright IBTimes 2023. All rights reserved.