Cryptocurrency Round-Up: Satoshi Unmasked, Russia Softens Bitcoin Stance and 'Bitcoin Worth $1m'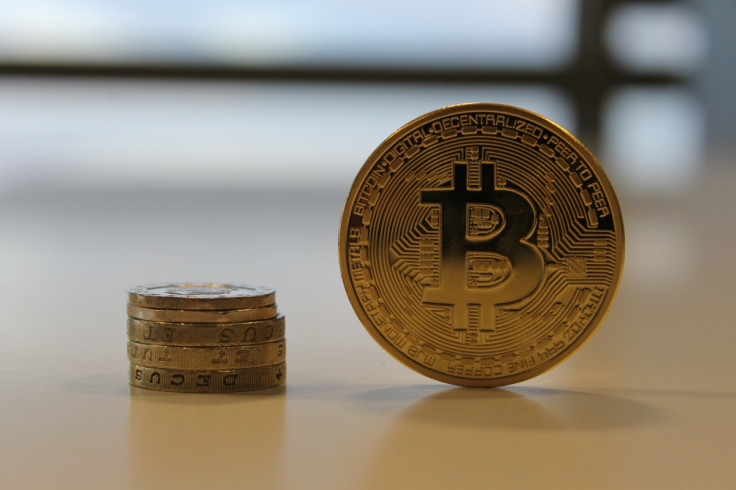 Bitcoin has continued its remarkable price recovery that began at the start of November with a further gain of 7% over the last 24 hours.
Most other major cryptocurrencies have seen similar improvements in price, including dogecoin and darkcoin and namecoin, while litecoin and peercoin have seen more modest gains of around 1% to 2%.
One of the biggest movers across all markets is pesetacoin. One of two unofficial cryptocurrencies of Spain, pesetacoin rose in price by 37% since yesterday to take its market cap above $100,000.
---
Russia softens bitcoin stance
---
Russia's tough penalties on bitcoin activities have been reduced by the country's Ministry of Finance under new draft proposals.
Previous bills had set fines for creating, issuing or promoting digital currencies like bitcoin at $1,314. This will now be reduced to $1,050 in a revision that head of Russia's Federal Financial Monitoring Service Evgeny Volovik said reflects the underlying potential of bitcoin technology.
"I consider the bitcoin ecosystem as a prototype of a system that is undergoing rigorous testing from all sides," Volovik told CoinTelegraph.
"With experience and further innovation, I think it is very possible that the blockchain will have a very bright and promising future."
---
Satoshi Nakamoto unmasked?
---
A new five month investigation into the true identity of mysterious Bitcoin creator Satoshi Nakamoto has concluded that it is the cryptographer Nick Szabo.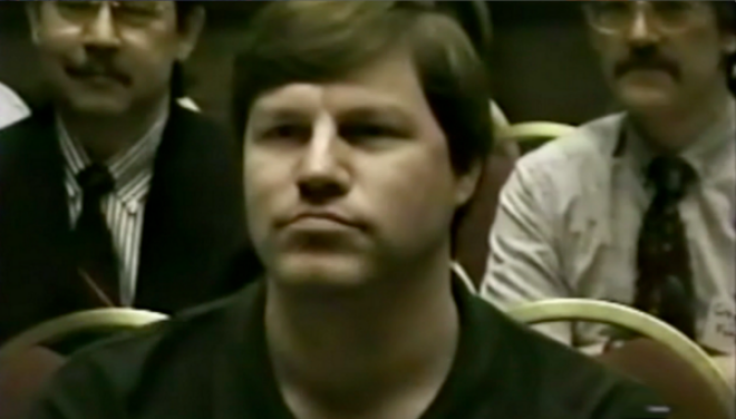 Research that involved deep analysis of the 80,000 words posted online by Nakamoto has been detailed by financial writer and investigative journalist Dominic Frisby in his book 'Bitcoin- The Future of Money?'
"There is no proof, just a great deal of circumstantial evidence," Frisby told IBTimes UK.
"Szabo denies it. At one stage I thought it might be [renowned cryptographer] Charles Hoskinson, then I decided not. I try to keep an open mind and if somebody can present a better candidate then I'll take a look, but as yet there isn't one."
---
Bitcoin worth $1m
---
Raoul Pal, a former global macro fund manager, has claimed that the value of one bitcoin could rise to as much as $1m.
"I did some analysis a while ago," Pal told Real Vision Television. "(It) was to try and create a valuation framework that gives some value to bitcoin because nobody really knows that it's worth.
"So I said OK well let's assume it's something like gold. There's a finite amount that's been mined. The rest is underground. We kind of know how long it's going to take before all the gold is mined or before all the bitcoins.
"Put them in the same kind of equation we get a value of bitcoin and that value is a million dollars. Now, you'll never hear an analyst say this—but I don't mind this—I could be wrong by 90%, and it's still worth $100,000."
© Copyright IBTimes 2023. All rights reserved.