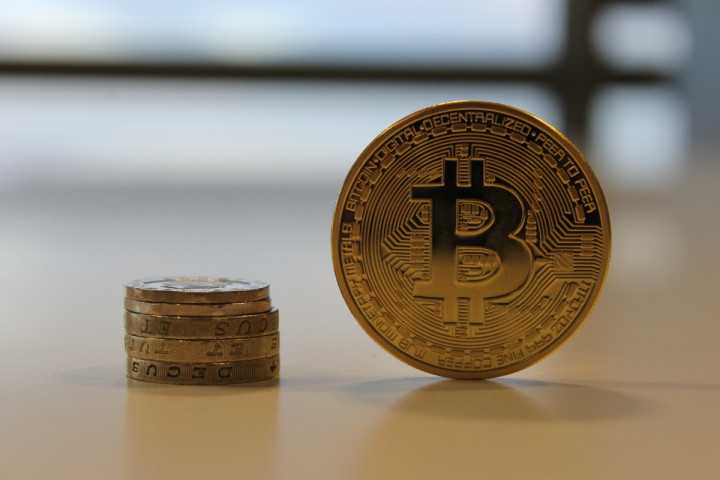 Bitcoin has stabilised slightly over the last 24 hours, though not at a level that many users would be happy about. The price of one bitcoin currently sits at around $475 (£286, €362), almost exactly $100 down on what it was at this time last month.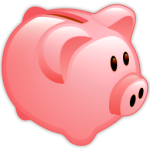 Both dogecoin and darkcoin have also remained relatively stable since yesterday but other major cryptocurrencies have once again seen their prices drop, with litecoin, peercoin and namecoin all falling by between 4% and 6%.
One of the biggest gains seen across all markets came from piggycoin, which saw its price rise by over 75%. This pushes the market cap for the child-friendly altcoin up above $15,000.
---
Workers want wages in bitcoin
---
A Canadian payroll firm has revealed that a growing number of workers are signing up to schemes to have their wages paid in bitcoin.
An option to be paid with the cryptocurrency was introduced last November by Ontario-based firm Wagepoint. Since then employees from 10 different companies have signed up to the scheme.
"When we started off, we didn't even think we'll get one," Wagepoint CEO Shrad Rao told CTV News.
"What's interesting is that we've actually had customers come to us because of the [bitcoin] integration, which we were not expecting at all."
---
Over 200 bitcoin ATMs worldwide
---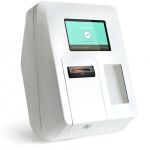 There are now over 200 BTMs (Bitcoin Teller Machines) in operation around the world, according to Coindesk's cryptocurrency ATM location tracking page.
The majority of the BTMs are in North America, however they can also be found throughout Europe, Asia, South America, Oceania and even Africa.
Around 20 suppliers and bitcoin projects provide the ATMs, with the most recent being installed on the Isle of Man.
---
Bitcoin friendly regulation in the US
---
Five states in the US are set to introduce regulation that favours bitcoin and other major cryptocurrencies, according to a recent report.
Texas, New Mexico, New Hampshire, California and Colorado are all poised to promote bitcoin-friendly regulation.
News of the proposals is likely to be welcomed by investors and advocates alike, following the recent criticism of New York's recent BitLicense regulations.
The proposed regulation in New York has come under criticism in recent weeks, as many fear the framework could influence and cause stricter provisions for the cryptocurrency both nationally and internationally.