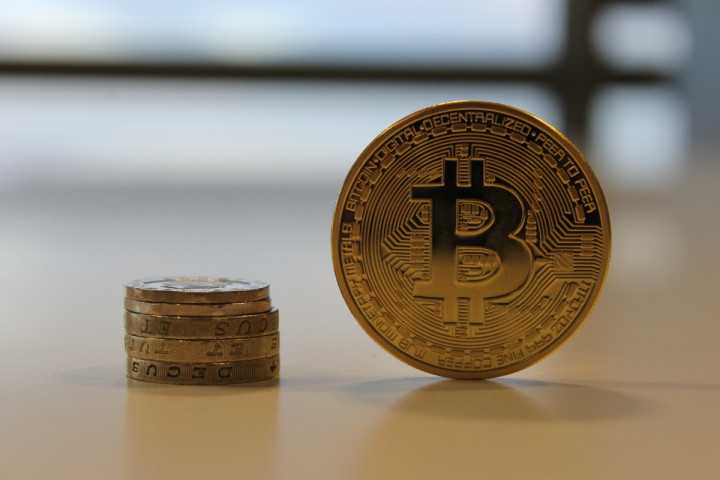 Cryptocurrency markets have taken another hit over the last 24 hours, only two days after they looked to be making a recovery from the market-wide crash at the beginning of the week.
Despite a 3% drop, bitcoin has remained above $500 (£300, €376), while litecoin and peercoin both fell by around 12% and namecoin and dogecoin saw their prices fall by around 7%.
Darkcoin, by far the most volatile of the major digital currencies over the last few weeks, fell in value by over 20% to take the price of one darkcoin back below $3.
---
New York gets first bitcoin ATM
---
The first ever bitcoin ATM in New York has been installed in a UK jewellery and clothes store in Manhatten's West Village.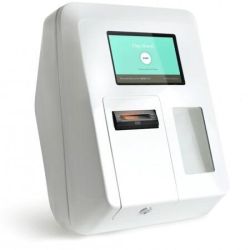 The machine is manufactured by Lamassu and operated by PYC Bitcoin and the move comes amid regulatory confusion surrounding the cryptocurrency.
"I expect the machine to be quite popular and to be the first of many similar machines in New York. High foot-traffic locations usually make a full return on their investments within several months," said Lamassu CEO Zach Harvey.
"There are and will be regulatory questions regarding the use of the machine and bitcoin in New York in general, but PYC Bitcoin is a licensed MSB and we have many compliance solutions to fit whatever needs arise, should they become necessary."
---
BitLicense Comments Extended
---
The comments period for the proposed BitLicense regulations have been extended by the New York Department of Financial Services (NYDFS).
Benjamin Lawsky, superintendent of the NYDFS cited the high volume of comments that the agency has so far received, which includes those submitted by the Chamber of Digital Commerce and three major Chinese bitcoin exchanges.
"There has been a significant amount of public interest in and commentary on DFS's proposed regulatory framework for virtual currency firms," a post on the NYDFS's website stated.
"A number of groups and individuals have also requested additional time to study the proposal given that it is the first of its kind and could potentially serve as a model for other jurisdictions."