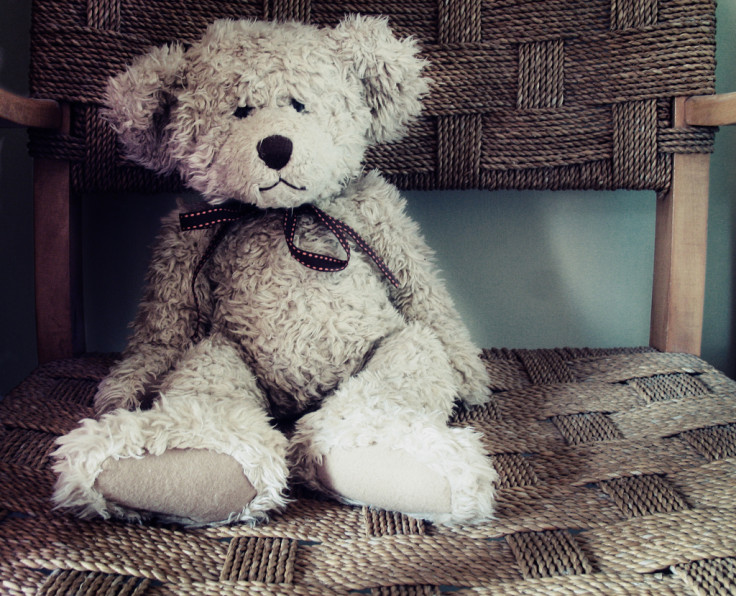 Hailed as one of the "greatest health achievements possible," Cuba has become the first nation in the world to officially eliminate the transmission of both syphilis and HIV from mother to baby, the World Health Organisation announced.
"This is a celebration for Cuba and a celebration for children and families everywhere," said Michel Sidibé, executive director of UNAIDS. "It shows that ending the AIDS epidemic is possible."
The success was part of a five-year initiative launched by Caribbean nations with the help of WHO to significantly increase prenatal care and HIV testing, and to get life-saving anti-retroviral drugs to as many many people as possible, particularly pregnant women. Caesarian sections and eliminating breastfeeding by HIV-infected mothers were also critical strategies in the battle, according to WHO.
Each year an estimated 1.4m women infected with HIV become pregnant. Without treatment they have up to a 45% chance of transmitting the virus during pregnancy, labour or breastfeeding. The risk drops to just over 1% if both mother and newborn are treated with anti-retrovirals. Stopping the mother to baby transmission is a key component to reduce the spread of the disease. Some 35m people worldwide have HIV, but the infection rate is slowing significantly.
The number of babies born annually with HIV worldwide has dropped almost in half since 2009 from 400,000 to 240,000 in 2013, according to WHO.