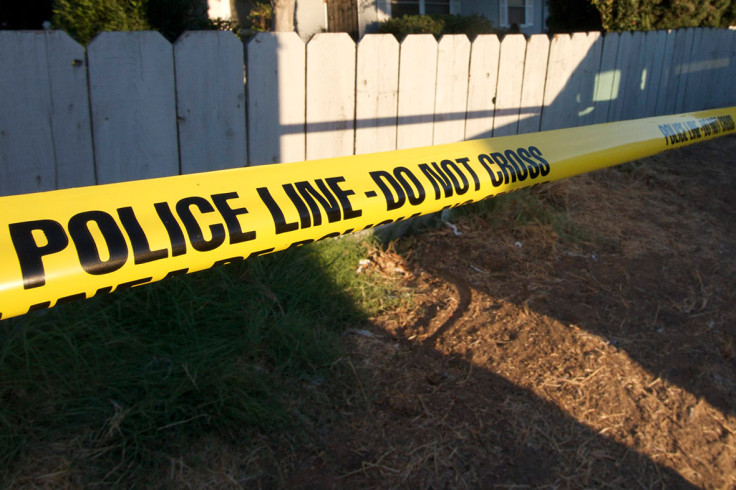 A 41-year-old man allegedly posed as a police officer and sexual assaulted a 15-year-old girl was charged on 11 May, police announced. The alleged attacker, identified as Joseph Kenneth Cornett, sexually assaulted the girl knowing his was HIV positive, CBS LA reported.
According to Lancaster police, Cornett approached the victim on 6 May, arrested her for jaywalking and took her to an abandoned mobile classroom near Lancaster Boulevard and 40th Street. There, he sexually assaulted the girl.
Cornett was charged with nine felony counts, including: kidnapping to commit rape, assault with intent to commit a felony with a victim under 18, kidnapping, lewd act upon a child, false imprisonment by violence, sexual penetration by foreign object with a minor over 14, attempted forcible rape, assault by means likely to produce great bodily injury, and attempted unprotected sexual activity by one who knows self to be infected by HIV.
The Los Angeles County District Attorney's Office announced that Cornett was also charged with seven misdemeanor counts of resisting a peace officer and one misdemeanor count of possessing a controlled substance (PCP).
The teenage victim was able to escape and approached an adult leaving Lancaster Baptist Church, CBS LA reported.
"The girl approached the car and explained that she had been attacked. At that same time, the assailant was coming across the road, as well," Benn Hobbs, a church employee, told reporters. "We're seeing this guy heading back towards those modular buildings, trying to get away, basically."
Cornett was briefly stopped by witnesses, but managed to escape in his vehicle. He was later arrested by police when his vehicle got stuck in the desert. He allegedly resisted arrest and spit at officers before being apprehended.
According to the Los Angeles Times, he pleaded not guilty to all charges and is being held on a $1.2m (£770,000) bail. He faces a possibly maximum sentence of life in state prison if convicted.