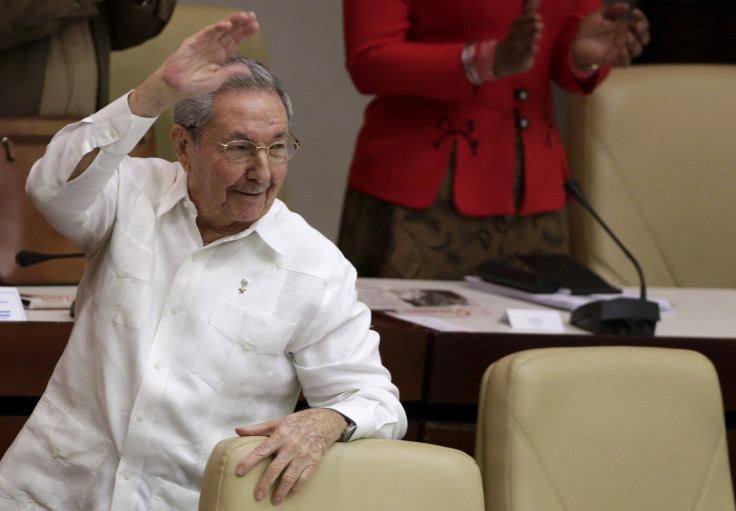 Cuban President Raul Castro has arrived in the Vatican to thank Pope Francis for his mediation in improving ties with the US.
The meeting has been dubbed as "strictly private", between the two dignitaries. The duo met in a studio near the Vatican public audience hall.
The Catholic pontiff played a key role in ensuring a historic breakthrough in relations between Havana and Washington. The Holy See said the Pope was personally involved in the negotiations between the former Cold War rivals and hosted them for talks in October last year.
Castro was his on his way back from Russia after attending the Victory Day anniversary events marking World War II.
Next, the Argentine pope would visit Cuba in September reciprocating Castro's visit.
Francis is likely to echo the viewpoint of his predecessor John Paul II, who once said during his visit to Cuba: "Let Cuba open itself to the world, and let the world open itself to Cuba."
John Paul II also hosted former Cuban leader and the current president's brother Fidel Castro, when the latter paid a visit to the Vatican in 1996. The ruling Castro had also travelled to the Vatican a year later when he was the defence minister.