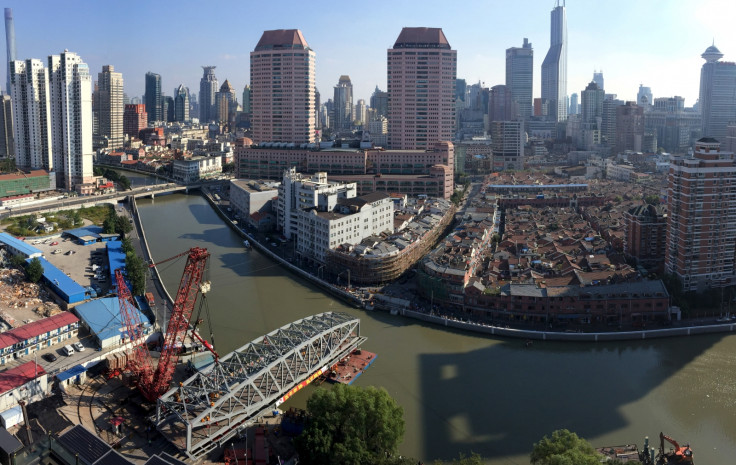 Property prices in tier 1 Chinese cities experienced a moderate month-on-month growth rate of 0.1% in February 2017, according to a report by credit rating firm Moody's. The incremental rise is relatively stable compared to the flat growth rates witnessed two months prior.
The tier 1 cities are Beijing, Guangzhou, Shanghai, and Shenzhen.
Restrictions on investments instituted since September 2016 in order to prevent the creation of a housing bubble, have been attributed for the moderate price growth. These restrictions include curbs on mortgage lending, increasing the down-payment amount for first and second homes, and deeming certain individuals as ineligible to purchase property.
The government's regulatory squeeze had also decreased the property market's sales in a three-month period to a 19.3% year-on-year growth, compared to 22.5% from the previous three-month cycle.
Chinese real estate firms also looked elsewhere for financing activities. The companies rated by Moody's raised a total of $9bn (£7.2bn) in offshore debt markets as of 24 March 2017, an increase over the $8.7bn raised last year.
The increase in offshore issuance activities imbued a positive benefit of increasing the firms' debt maturity and liquidity profiles. A majority of the funds were channelled towards refinancing activities. This implies that the companies are now able to convert their assets into cash at a quicker rate.
"The moderately higher inventory level followed the increase in construction new starts in 2016", Moody's vice president and senior credit officer Franco Leung said.
"But the increased inventory level is manageable compared to the peak reached in 2015 and we do not expect it to raise the risk of material property price corrections in most of these cities in the next six months".