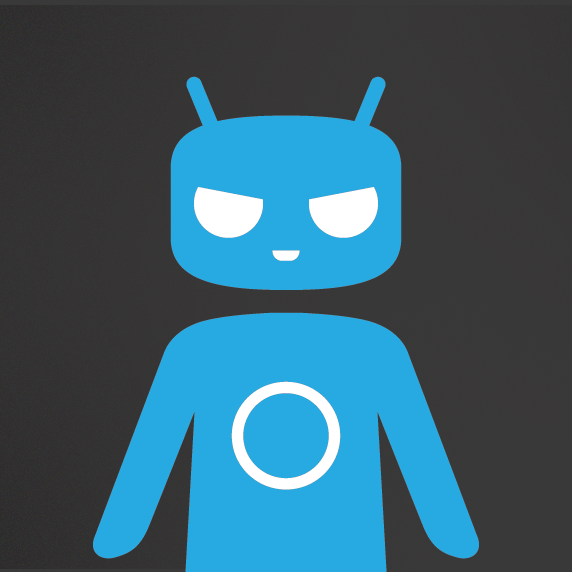 CyanogenMod 11.0 M5 builds have now started hitting the Community Distribution channel, according to a blog post from CyanogenMod.
Have a look at the mini change log from the M5 release below to understand what is new.
"Trebuchet – Fix last icon from hotseat disappearing
Trebuchet – Fix custom home transition effect
Volume Panel – Increase opacity of transparency (previous level led to visibility concerns)
WhisperPush – Relocate to Privacy menu
WhisperPush – fix NPE on viewing identity if unregistered
Translations – Initial imports from CrowdIn (followup blog post next week)
MultiSim – Additional support patches (25+)
Privacy Guard – Additional AppOps permissions
Additional Right-to-left (RTL) layout mirroring support Settings – Add 'screen color' support
Quickboot support (device specific)
Stylus – Fix eraser being disabled by palm rejection
NavBar – Allow toggle in runtime (needs kernel support)
Add ethernet icon support to status bar
Dialer – Open Source forward/backward/incoming look-up"
S4 and S4 Left Out
It is worth noting that the Galaxy S3 and Galaxy S4 were left out in this release, according to AndroidGuys. This was so that the team could continue to work on a build that works for all variants of the device.
Click on this link to start downloading right away.
New Branding

In other news, CyanogenMod has recently revealed "new branding that represents openness, security and customization." Read more about it here.