CYBRID 2017: How will top EU defence ministers respond to a massive cyberattack?
Can the EU stop a massive cyberattack? This new 'war game' will find out.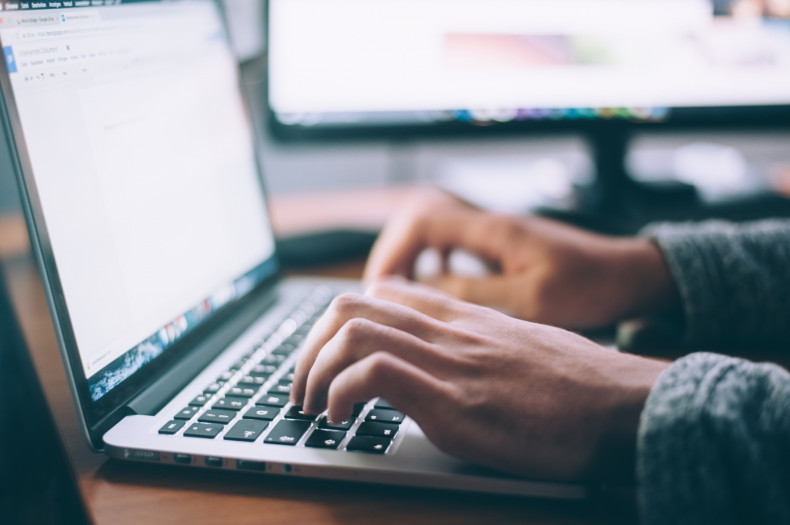 Top defence ministers from the European Union (EU) will today (7 September) hold a table-top cyber war exercise in order to test how they would respond – both politically and technically – to a widespread cyberattack and propaganda campaign launched against one of its members.
The fictional scenario will feature a naval mission that comes under a multi-pronged assault by criminal hackers who are using cyberattacks and social media misinformation to spread fake news and provoke protests. The defence ministers will have 90 minutes to respond.
The exercise will take place in Tallinn, Estonia. According to Reuters, the war game's creators created "mock news videos" to help inject a real-world feel to the situation.
In a post-2016 presidential election world, cyberattacks on this scale no longer seem far-fetched.
Then, two hacking groups with alleged links to Russia orchestrated the hacking of politicians, later leaking their personal emails into the public domain.
At the same time, state news outlets including RT and Sputnik were reportedly employed to purposefully sow mistrust and echo the Kremlin's talking points.
Many experts said the "weaponisation" of information was unprecedented.
That, on top of two global malware outbreaks also linked to Russia, has led both EU officials and Nato members to sit up and take notice. Sitting idly by is no longer an option, they believe.
"I think this exercise will show to the ministers how important it is to be prepared both from the political point of view and the technical point of view," commented Estonian Defence Minister Jüri Luik on Thursday 7 September, the morning of the war game.
He continued: "We will run a table-top exercise called CYBRID 2017.
"We will put the defence ministers to a figurative situation where they will have to face political issues connected to the cyber defence of an EU operation," he said.
"We are not creating programmers, but we want them to understand that these quickly developing situations could demand quick political decisions. That's the idea."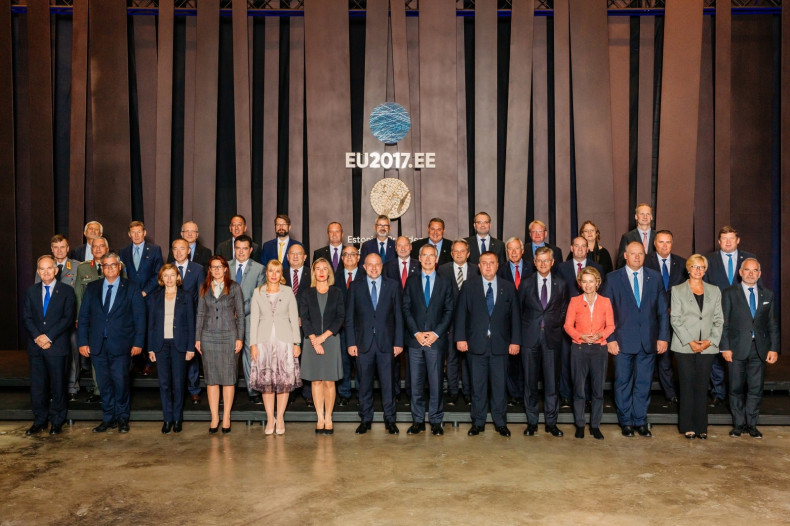 Reuters reported how Estonia has become increasingly concerned about threats from Russia ever since it seized Crimea from Ukraine back in 2014.
Addressing the media before the war game, Nato chief Jens Stoltenberg, who is observing the game, commented: "We are faced with many challenges in the cyber domain.
"Over the last year we saw a 60% increase in the number of cyberattacks against Nato networks and it is important that we work together with the European Union to defend our allies and members. Harmonising procedures is key to responding to cyberattacks.
"We are ready to defend ourselves from any cyberattacks."
Stoltenberg has become more outspoken about cybersecurity issues over the past 12 months – and recently said that digital assaults may soon be deserving of a military response.
"We share technology and we also work more and more closely with all allies looking into how we can integrate their capabilities, strengthening Nato's capability to defend our networks," he said in June. "We have also decided that a cyberattack can trigger Article 5."
Article 5 states that an attack on one Nato ally member is viewed as a collective attack on all.
In his appearance in Estonia this week, he said: "Nato has decided to upgrade our participation in our cyberattack exercise which is going to take place later this year." During the informal meeting, ministers are also set to discuss the impending threat from North Korea.
You can follow events as they happen here.