Cypress to bid for Atmel after Dialog offer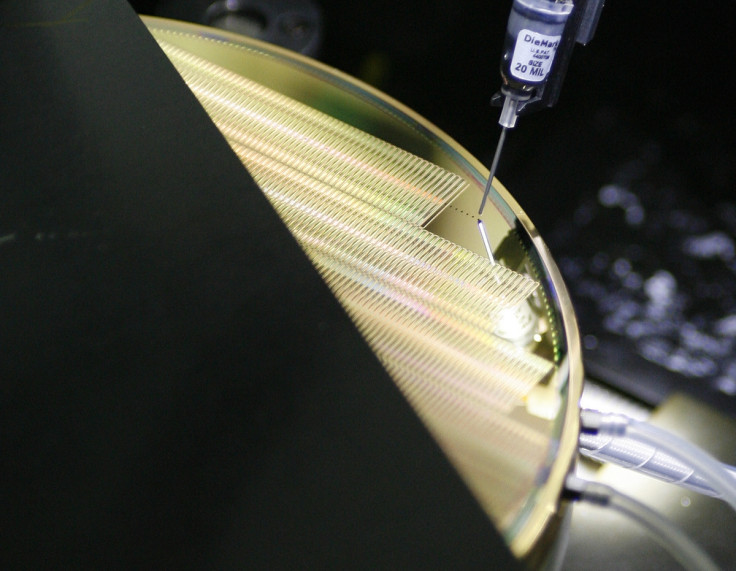 Dialog Semiconductor could be pushed into a bidding war on the Atmel deal it struck at £3bn ($4.6bn). US-based Cypress Semiconductors says it is working on an offer for Atmel that will surpass Dialog's offer.
However, sources told Reuters it would be difficult for Cypress, which has a market cap of £1.9bn ($2.9bn), to make an offer that will better the one by UK's Dialog. Also, if Cypress' bid is accepted by Atmel, it would have to pay Dialog a termination fee of £90m ($137.3m).
Cypress is trying to disrupt the deal between Dialog and Atmel at a time when the semiconductor industry is seeing a surge in mergers and acquisitions, which will bring down the prices of chips, and when clients are looking to cut down on suppliers. Cypress, previously, had tried to acquire chipmaker Integrated Silicon Solution but lost out to Uphill Investment Co, which clinched a deal at £461m ($700m).
Dialog agreed to acquire Atmel to broaden its reach in the automotive sector and to boost its Internet of Things portfolio. Dialog relies on Apple and Samsung Electronics for its sales. Shares of Dialog have dropped 21% since it announced the deal with Atmel.
US-based Atmel makes microcontrollers that are used in electronic devices. Cypress is known for its microcontrollers and for its flash memory chips.
© Copyright IBTimes 2023. All rights reserved.