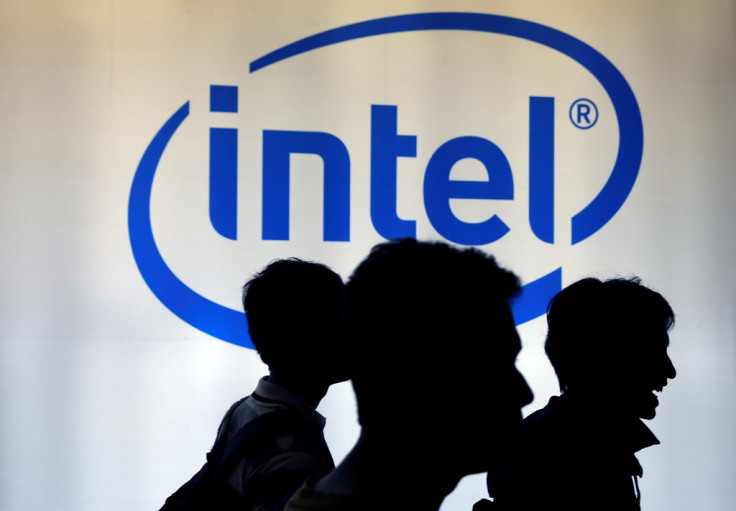 US chipmaker Intel is expected to announce a $17bn (£11bn, €15.5bn) deal to acquire smaller rival Altera on 1 June, valuing the firm's shares at $54 apiece.
The Wall Street Journal, citing people familiar with the matter, reported that the offer is around the price Altera rejected in April during an earlier round of talks. The offered price is 56% higher than the one at which Altera traded before the deal was first reported.
However, the sources cautioned that the deal could fall apart at the last minute.
The deal, if completed, would be the biggest acquisition ever for Intel, which is looking to reduce its dependence on the low-growth PC market and focus on growing sectors like Altera's data centre programmable chips.
Altera's decision to reject an around $54-per-share offer from Intel angered some of its major investors, who believed the company may not receive such an offer in the near term. Talks between the parties resumed in May, people familiar with the situation told the newspaper.
The New York Post earlier reported that Intel was unlikely to offer a counterbid for rival Broadcom, which received an offer from Avago Technologies.
The acquisition comes as the US semiconductor industry is consolidating. Chipmaker Avago Technologies has agreed to buy rival Broadcom in a cash-and-stock deal valued at $37bn. In the biggest deal in the sector, Singapore-based Avago, which makes chips for the wireless and industrial markets, will offer Broadcom shareholders $17bn in cash and Avago shares valued at $20bn.
In yet another deal in the sector, the Netherlands-based NXP agreed to acquire Freescale for about $11.8bn in March.