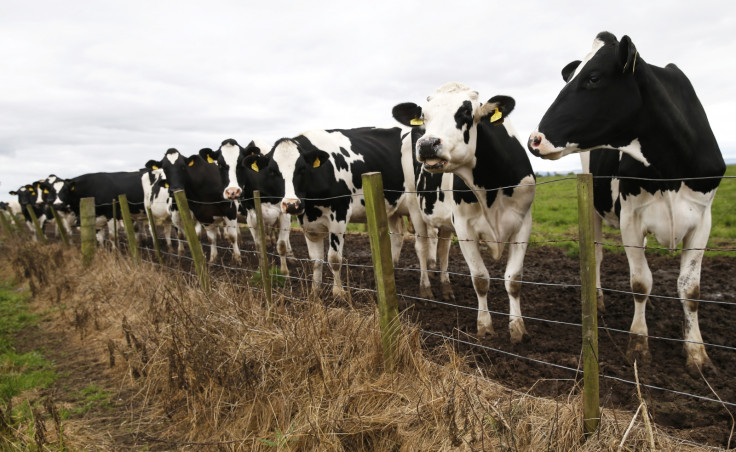 Dairy Crest says it expects its half-year profits to be ahead of last year on the back of strong sales of its dairy products.
In a statement, the firm said the Clover, Country Life and Frylight brands were all showing strong volume growth, building on momentum from the second half of last year.
However, it warned that recent increases in cream and milk prices could affect its margins in the second half of the financial year.
The London-listed company is due to release its earnings for the six months ending 30 September on 10 November.
"Dairy Crest expects to report a good performance in the first half of the year. We continue to see good momentum from our key brands," said Dairy Crest chief executive Mark Allen.
"Our butters, spreads and oils business delivered strong volume growth and increased market share in the first half."
Dairy Crest sources 500 million litres of fresh milk every year from around 400 dairy farmers in the UK.
The company unveiled new branding and packaging for its Cathedral City cheese brand earlier this year and opted to discount less than competitors during the period.
Allen added that there had been a "sudden" recent spike in cost inflation and that Dairy Crest was now paying 12% more for milk from farmers.
"Cream prices have been particularly affected, doubling over a very short period," he said.
"This sudden cost inflation is likely to have an impact on butter volumes and margins in the second half."
Dairy Crest shares opened 1% higher in London on 19 September.