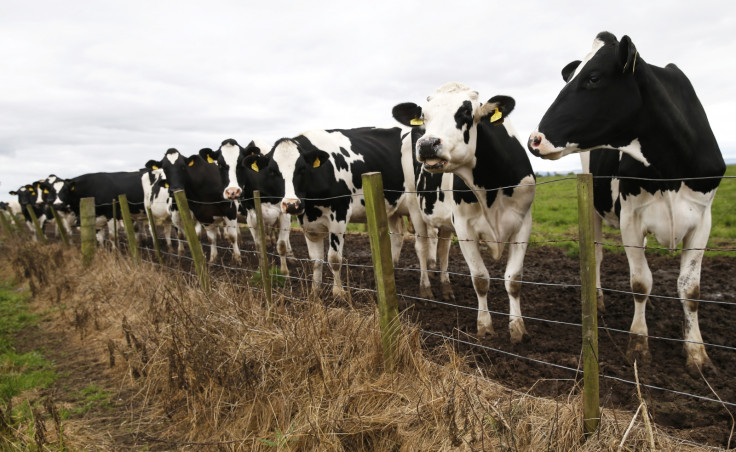 The sale of its "cash drain" dairies business to Muller leaves Dairy Crest well positioned for long-term profitable and sustainable growth, according to the company's chief executive.
As the FTSE 250 business posted its half-year results, Mark Allen said that after the sale the company would be a predominantly branded, simpler, more focused business with a significantly reduced overhead.
After receiving approval from the competition regulator last month, the sale of the company's dairy unit – which is expected to return proceeds of between £40m and £50m – will complete on 26 December.
With brands including Cathedral City cheese, Dairy Crest reported that revenue in the six months to September fell 5% to £203.8m, compared with £215.3m the previous year.
Pre-tax profit fell by 13% in the same period – down to £13.1m, compared with £15m the previous year. While sales of Cathedral City were up 7% and its cooking oil spray Frylight were up 37%, Clover and Country Life butter sales were down.
While admitting that the environment remained challenging, Mr Allen said that the company had clear plans in place to address its performance.
"We highlighted early in the current financial year that profits would be weighted towards the second half," he said.
"With the benefit of lower cheese costs and an expected improved performance from our Spreads and Butters business in the second half, our full year expectations remain unchanged.
"We expect the increased focus on growth and cash generation to allow us to maintain our strong track record of rewarding shareholders with higher dividends."