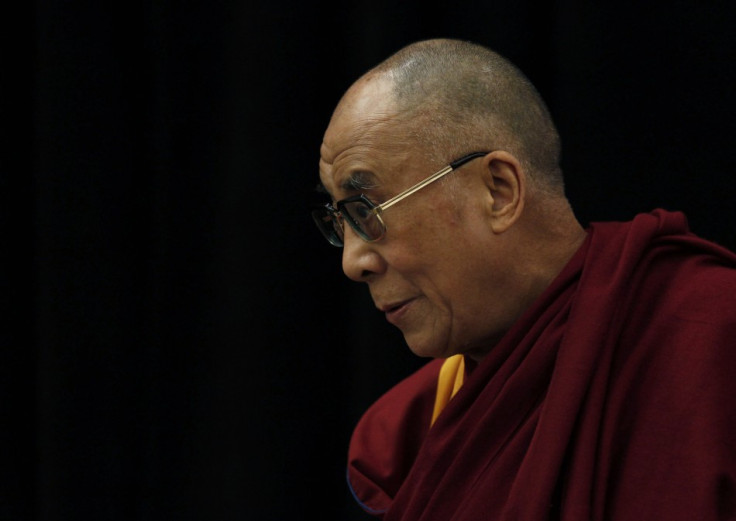 The Dalai Lama is set to give away a staggering £1.1m after promising to donate his Templeton Prize money to charity.
He says he will give £900,000 to the Save the Children foundation in India and £125,000 to The Minds and Life Institute. He will also be putting some money toward the education of Tibetan monks.
The spiritual leader was awarded the prize in London for exceptional contribution to "affirming life's spiritual dimension," and "serious scientific investigative reviews of the power of compassion."
Dr John Templeton, president of the foundation and son of the late prize founder, said: "With an increasing reliance on technological advances to solve the world's problems, humanity also seeks the reassurance that only a spiritual quest can answer.
"The Dalai Lama offers a universal voice of compassion underpinned by a love and respect for spiritually relevant scientific research that centres on every single human being."
The Dalai Lama, 76, born Lhamo Dhondub, leads a Tibetan government in exile in India and is the 14th person who Bhuddists believe is the reincarnation of an ancient leader by the same name.
In 1989 he won the Nobel Peace Prize.