Syria Civil War: Damascus Blast is Critical Wound in the Heart of Assad Regime [VIDEO]
Top-level defections and suicide bombing of prominent ministers and security bosses may push regime over the edge as Damascus streets erupt in celebrations
A suicide bombing in the National Security HQ in Damascus has thrown the future of President Bashar al-Assad's regime into serious doubt and could prove the turning point in the civil war.
The violent deaths of Syrian general Hassan Turkmani, head of President Bashar al-Assad's military crisis unit, and Hafez Makhlouf, head of investigations at the Syrian Intelligence Agency, are major blows for the embattled regime.
Defence minister Daoud Rajiha and Assad's brother-in-law Assef Shawkat were also among those killed when a suicide bomber, believed to be a member of the inner circle's personal bodyguard, blew himself up in the National Security headquarters in Damascus.
The deaths brought spontaneous celebrations on the streets of the capital.
Rajiha and Shawkat belonged to Assad's inner circle and crisis unit, which is in charge of the daily decisions from the placement of army units to tasks assigned to security services. It is also believed to coordinate the mobilisation of the feared Alawite Shabbiha militia, which has been accused of a series of massacres in the past two months.
Turkmani, a Sunni Muslim, was assistant vice-president with the rank of minister. He was defence minister from 2004-09, replacing Mustafa Tlass. Before that, he was appointed army chief of staff in an attempt to restore sectarian diversity in the Alawite-dominated military establishment.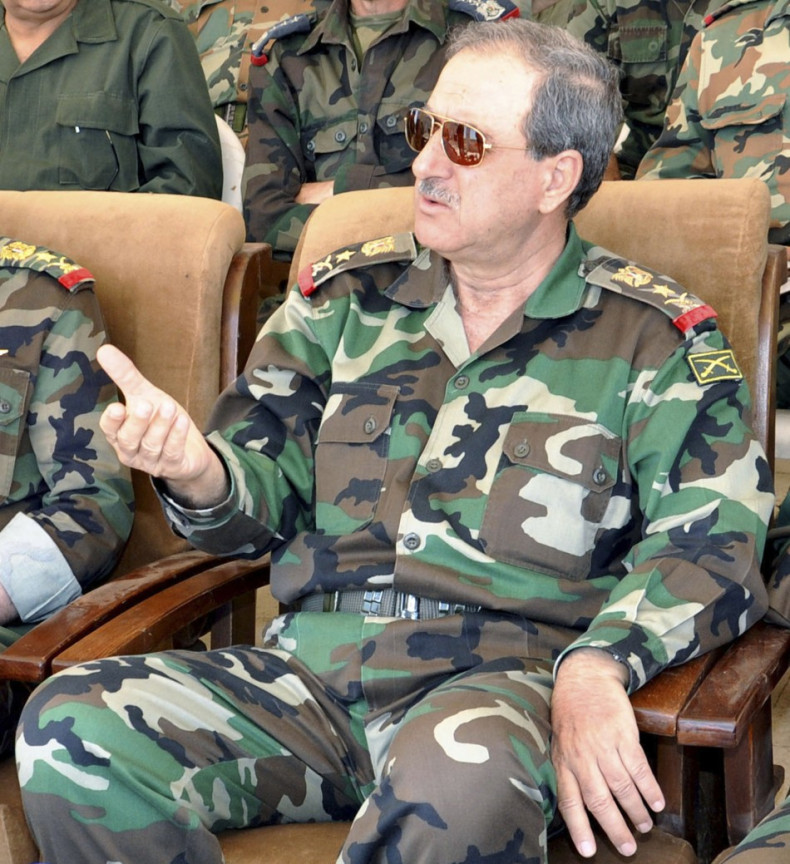 Appointed defence minister in August 2011, Rajiha, 65, had served as chief of staff of the armed forces for seven years. He was a Greek Orthodox Christian, a rarity in the Syrian military and government. According to experts, his death might increase Christian support for Assad's regime.
After the 9/11 attacks in the US, Shawkat was said to be one of the president's main connections with intelligence agencies in the US and Europe. He also helped to create a US intelligence operation in Syria, later closed, to fight terrorism in the country.
Shawkat was married to Bashar al-Assad's only sister, Bushra, and served as the army's deputy chief of staff from July 2009 to September 2011, although he lost his role as head of military intelligence in 2010.
Opposition figures said he had been held responsible for the 2008 assassination of Hezbollah military commander Imad Mughniyeh in Damascus .
Makhlouf was Assad's maternal cousin and brother of the powerful magnate Rami Makhlouf. He reportedly died of wounds sustained in Damascus blast.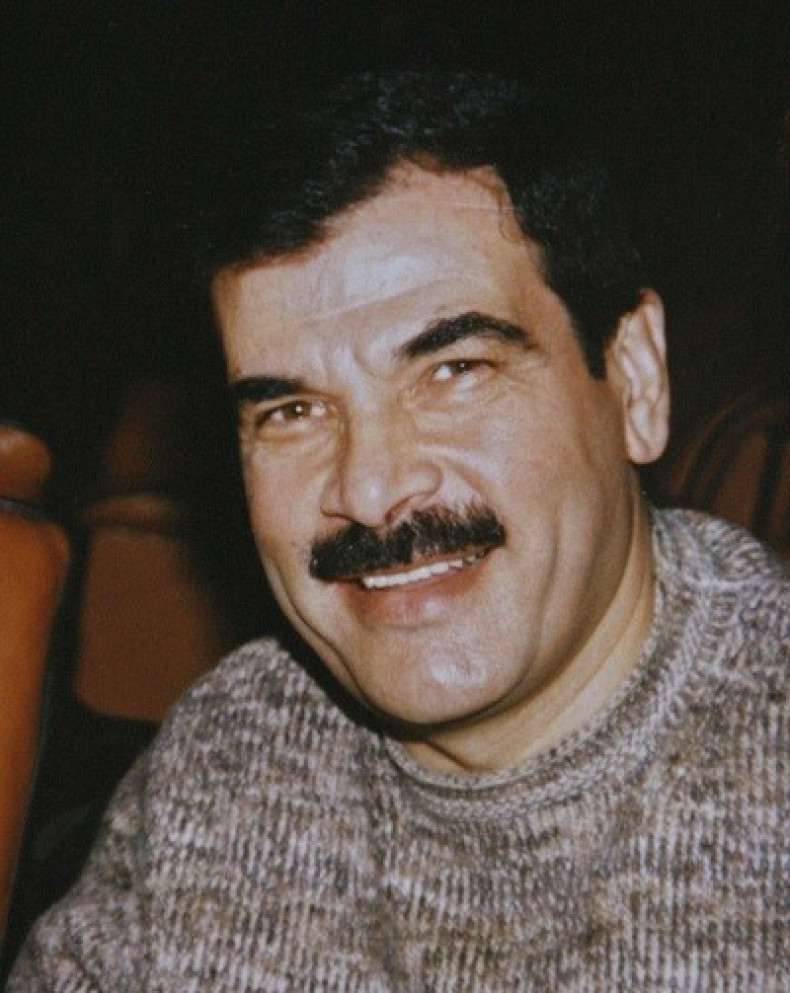 Defections
The assasination right in the heart of Assad's security apparatus came in the wake of a series of high-level defections over the 16-month uprising, including close aides and once-loyal generals. High-ranking officials have been crossing the border into Turkey for some time, it is believed.
Brigr Gen Manaf Tlas, one-time personal friend of Assad, fled to France in July, according to French president Francois Hollande. A member of Syria's Sunni Muslim majority, Tlas was reported to be in Paris with his family. He commanded a brigade in the elite Republican Guards unit and his father served as defence minister under the president's father, Hafez. Tlas come from the rebellious central province of Homs, like many of his fellow Sunni Muslims.
Another major defection was that of Syria's ambassador to Iraq, Newaf Fares.
He told Al-Jazeera that he was joining a growing number of officials who have deserted the regime for the opposition. He said his decision came because of his growing despair at the regime's crackdown.
"I urge all honest members of this party to follow my path because the regime has turned it [the party] to an instrument to kill people and their aspiration to freedom," he said.
Unconfirmed reports claimed that several other defections were occurring. A military security official with control of 120 military tanks is believed to have joined the opposition Free Syrian Army.
Other reports say that Shabbiha militia is storming flashpoint areas in Damascus in reprisal attacks.