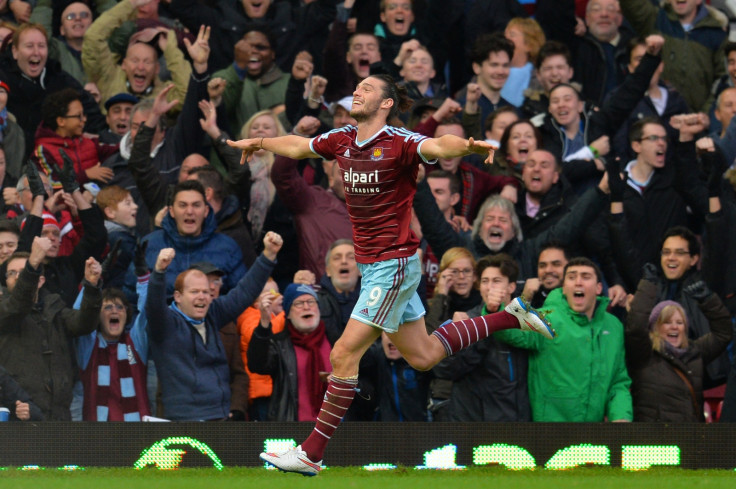 Former Liverpool director of football Damien Comolli insists that his career should not be judged by the failed transfer of Andy Carroll to Liverpool but by Jordan Henderson, who has slowly but surely grown from being a failure to the next Reds captain after Steven Gerrard.
Comolli sanctioned a £35m move for Carroll in the 2012 January transfer window from Newcastle, a move which backfired massively in the circumstances. The England international failed to live up to expectations and was sent on loan to West Ham, before completing a transfer.
The money spent on his signature could have been better used to bring players of the likes of Luis Suarez, who would have given Liverpool a stronger base and afforded them a better opportunity to challenge for a top four spot.
However, with his reputation under threat, Comolli wants people to judge his performance by looking at Henderson, who he signed for £20m alongside Carroll. The former director insists that there is always a risk when signing players and that Carroll's failure to stamp his mark with Liverpool was more down to injuries.
"The decision was made in a conference call between the owners, myself, Kenny Dalglish (the manager at the time) and the commercial director at the time who is now chief executive, Ian Ayre," he said, as quoted by Mail Online.
"We made the decision collectively, knowing exactly the money we would lose if it did not work out, and they said they were happy to go ahead with the transfer.
"I will stick to what I have always said about Andy Carroll. When he is fit, he is unplayable. When he has been fit at West Ham, he has shown what he can do, scoring goals, making assists, being a constant threat.
"When people say we made a mistake, I'm still not convinced we made a mistake. It's just we haven't seen the best of Andy Carroll because of all the injuries," he concluded.