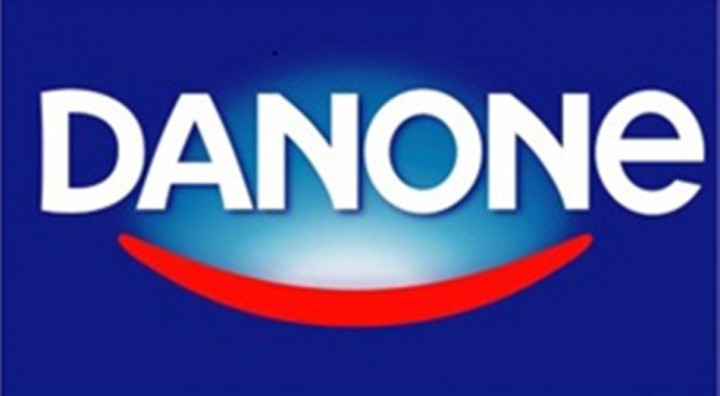 French dairy giant Danone's move to acquire a minority stake in Chinese infant formula maker Yashili International triggered choppy trade in the latter's share price.
Danone on 31 October announced that it will acquire a 25% stake in Yashili, from majority shareholder China Mengniu Dairy, for $550m (£344m, €438m).
Yashili's stock was trading 10.09% lower at 1555 hrs in Hong Kong, reversing early gains that saw the stock jump over 7% on the news.
Danone wants to expand its footprint in China's infant milk formula market, which Euromonitor estimates will hit $17.8bn this year.
The group said the deal, expected to be finalised in the coming months, still needs shareholder approval.
Danone said in a statement: "...Through this alliance, Danone, Mengniu and Yashili intend to expand and strengthen their cooperation in the infant milk formula (IMF) business in the People's Republic of China (PRC).
"The parties will study the possibility of an equity investment in Danone's subsidiary Dumex China with a comparable minority stake."
Danone CEO Emmanuel Faber said in the statement: "Building on our successful cooperation in fresh dairy products, we are today strengthening the winning team formed by Danone and Mengniu by acquiring an equity stake in Yashili—combining Mengniu's wide-reaching network in China with Danone's international expertise in infant milk products.
"I... am confident in our ability to grow all of our brands in the Chinese market."
Danone is the latest company to buy into Yashili.
In November 2013, a clutch of five investors, including Singapore's Temasek and Chinese private equity firm Hopu, agreed to buy a minority stake in Yashili from Mengniu for HK$1.6bn.
Mengniu, China's largest dairy producer, was forced to sell down its stake in order to meet the Hong Kong bourse's listing requirements. The sale also helped the firm repay debt borrowed to fund the Yashili acquisition earlier in the year.
Mengniu bought Yashili from private equity majors Carlyle Group, KKR and Yashili's Chairman for about HK$12.5bn