Dark Knight Rises Spoilers Reveal Plot in Behind-the-Scenes Production Notes
Atmosphere of secrecy breached for Christopher Nolan's last Batman film in unusual move for Warner Bros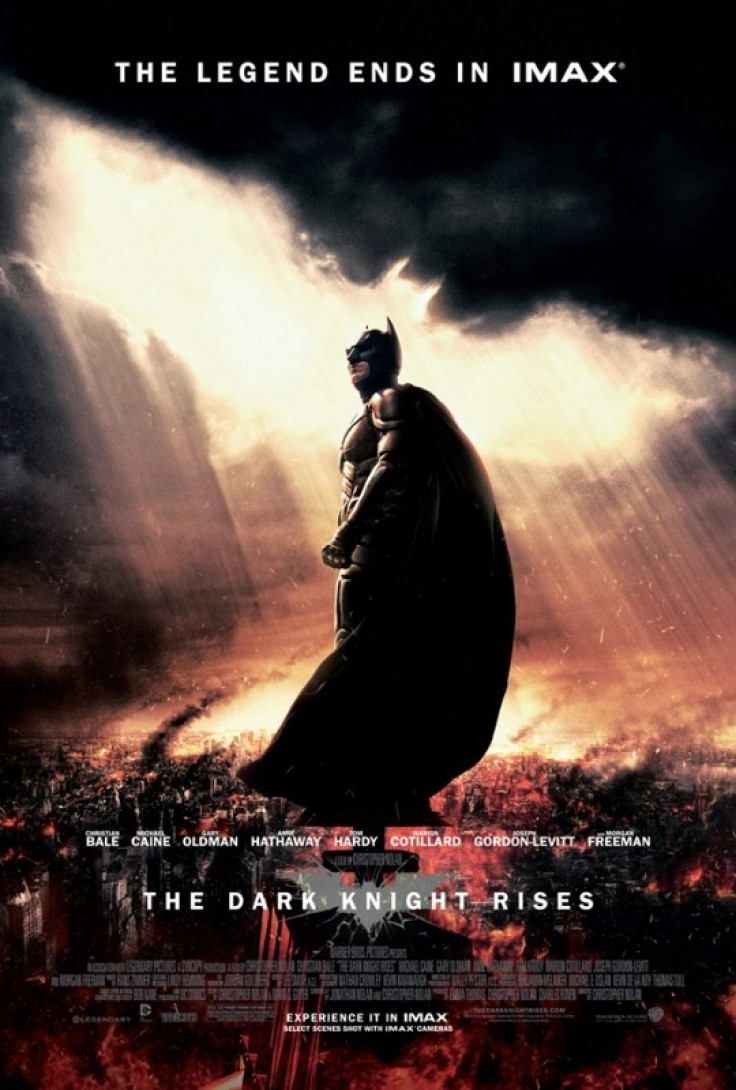 Plot details of Christopher Nolan's final Batman film, The Dark Knight Rises, have been revealed by Warner Bros in a series of behind-the-scenes production notes.
The notes can be downloaded from the film's official site, but this is not recommended for anyone who does not want the epic conclusion to the Dark Knight series spoilt.
The release of the notes, which contain interviews, dialogue details and major plot points, is a strange move for Warner Bros, which has succeeded in keeping a tight lid on the plot of the highly anticipated film.
For those who manage to resist the temptation for spoilers, the film's story has been vaguely laid out by its trailers. Inspired by the Batman comic's Knightfall storyline, The Dark Knight Rises will see Christian Bale's Batman face his toughest challenge yet against the steroid-fuelled terrorist Bane, played by Tom Hardy.
The film picks up soon after The Dark Knight, which saw Batman go into hiding after bringing down the Joker. However, Bruce Wayne finds he has no choice but to don the cowl again when Bane leads an uprising against Gotham City's rich upper echelons, with riot imagery that will look scarily familiar to audiences still reeling from the London riots and Occupy movements.
A new Imax poster has been released for the film, which hits cinemas on 20 July. It shows Batman standing over an apparently burning Gotham, which goes some way towards showing the scale of the challenge he will face.
Those familiar with the Knightfall storyline will know that a rise can only follow a fall, and glimpses of a battered and bruised Bruce Wayne in the film's trailer show that Bane will push him to his limits. Anne Hathaway also joins the cast as Selina Kyle, aka Catwoman. Whether she will prove to be an ally or villain to Batman is unclear.
See the most recent trailer below:
© Copyright IBTimes 2023. All rights reserved.