Darren Anderton has expressed his concern over the future of Tottenham's Harry Kane and says there is a possibility of the forward having his head turned by lucrative offers from wealthier clubs.
Kane has developed into one of Europe's most potent forwards over the last three seasons, plundering more than 20 goals in each, and is understandably courting interest from football's elite. But Anderton, who played for Spurs between 1992 and 2004, thinks the 23-year-old will not want to leave due the progress that Mauricio Pochettino's men are currently making.
"I would certainly like to think Harry Kane will stay at Spurs for his whole career but there will be plenty of offers for him over the years," said Anderton, speaking exclusively to 888sport."That will be hard for Tottenham to turn down and for Harry himself and maybe his head will get turned a bit. But he is a genuine, grounded loyal lad who wants to do well for the club he's with and if things stay as they are I don't think Harry will want to go anywhere else.
"The new stadium is coming and a group of players have come through together who all seem to get on well. He has a manager who gets the best out of his players and at the moment things are as rosy as they can be without winning the league. He could earn a lot more money at other places but he doesn't seem to be guided by money."
Another Tottenham star who is of interest to some of Europe's biggest clubs is Dele Alli, who recently scooped the PFA Player of the Year award for his fine performances this season. Real Madrid are believed to be interested in the former MK Dons starlet, who Harry Redknapp believes is worth more than the £90m Manchester United paid for Paul Pogba, but Anderton thinks the 20-year-old is simply priceless.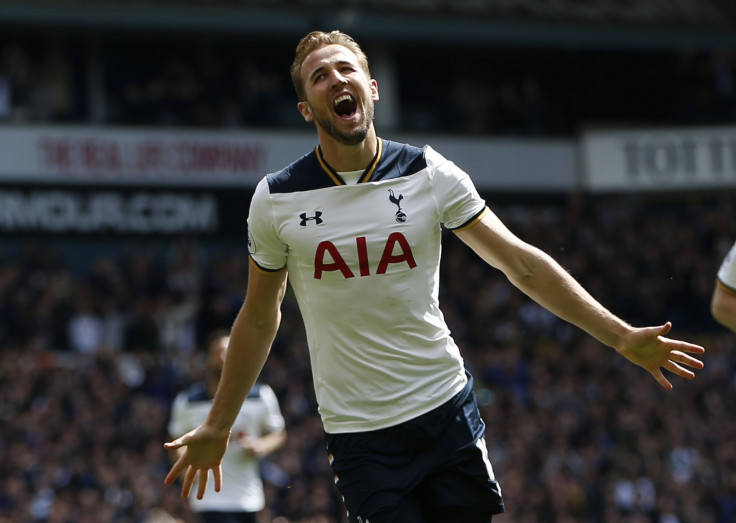 "Let's not put any ideas into Daniel Levy's mind but who knows what Dele Alii would cost now. I don't think you could put a price on him. He's that good and that young and for me he does it all," Anderton added.
"People talk about his temperament but you can't really take that away from him, that's his edge. I think he's actually curbed that as well this season and so what can you say that he's done badly this season? He has done it all."
Anderton later turned his attention from departures to potential arrivals at Tottenham, and sees the need for a striker to complement and replace Kane when he is injured. The former England does not think Spurs boss Pochettino trusts Dutch forward Vincent Janssen, and thinks Spurs need to replace him and have two quality forwards at their disposal if they are to compete domestically and overseas.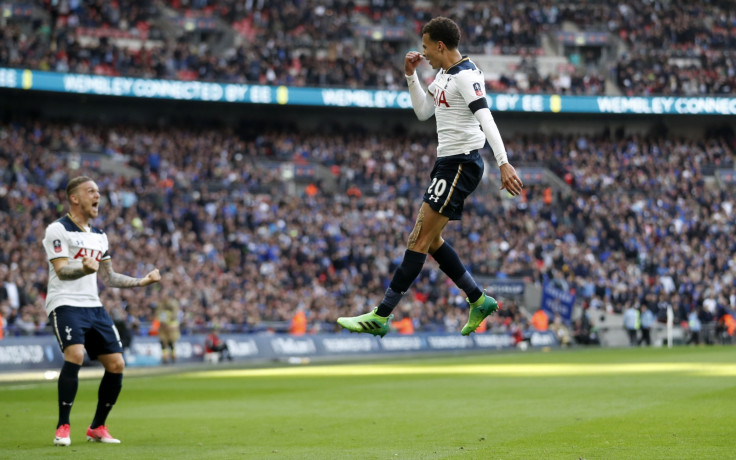 "To me getting another striker is a priority but on the other hand when Tottenham were without Harry Kane this season they actually dealt with it well. I'm not sure that would happen again next year because it's difficult what they did with Alli, Eriksen and Son chipping in with their share of goals.
"It's probably fair to say that the manager doesn't trust Janssen 100% in the fact that he played without a centre-forward when Harry wasn't available, and for me you need two top class strikers."
Read the full 888sport interview with Darren Anderton, including his thoughts on how to turn Tottenham into Champions next season.