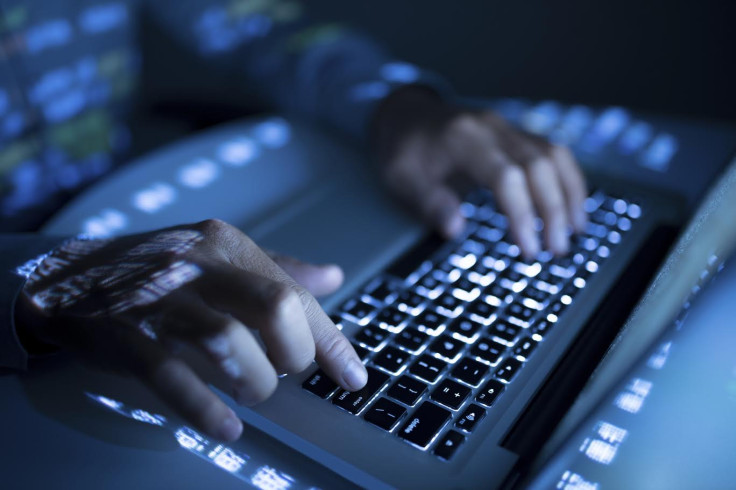 In the digital age, it becomes imperative for us to protect our privacy, especially our personal data on devices and social media sites. To raise awareness on the importance of data protection, United States, Canada, India and 47 European countries are commemorating Data Privacy Day on Saturday.
IBTimes UK tells you all you need know about the day:
When is it and why is it commemorated?
Marked as an international holiday, 28 January, is widely recognised as Data Privacy Day or Data Protection Day to raise awareness and promote privacy and data protection practices.
History
The first ever legally-binding international treaty dealing with privacy and data protection was the signing of Convention 108 on January 28, 1981 by the Council of Europe. Years later, Data Privacy Day was initiated by the Council in 2007. Two years later, in 2009 the United States House of Representatives recognised National Data Privacy Day and the United States Senate recognised Data Privacy Day in 2010 and 2011.
It has continued through the efforts of various groups and organisations since.
Some of the major participating organisations are:
Federal Trade Commission (FTC)
Federal Communication Commission (FCC)
Federal Bureau of Investigation (FBI)
Identity Theft Counci
Anti-Phishing Working Group
Cyber Data-Risk Managers
EDUCAUSE
Why should you care?
Cybersecurity is the biggest concern across all governments right now, from people's personal data being stolen to financial institutions losing billions in cyber heists. CSO estimates that cybercrime damage costs will hit $6tn annually by 2021.
In UK, hacking attempts on businesses have grown rapidly with insurance claims for data breach being made at a rate of more than one per day. Various studies show businesses, in particular, are mostly unaware of breaches that take place and even when they do, it's often too late. The Yahoo hack is the best example, where personal credentials of over 1.5 billion people were accessed by suspected state sponsored hackers.
From your personal e-mail account to the election ballot of a country like US, everything can be hacked. While it is tough to fend off such huge attacks, on a personal level we need to be aware. Passwords need to be stronger, public WiFi usage needs to be limited and more money needs to be spent on antivirus software. Microsoft estimates that by 2020, almost 4 billion people will be online which makes their data even more vulnerable.
Here's a start - read these tips to keep your data safe and fend off hackers.