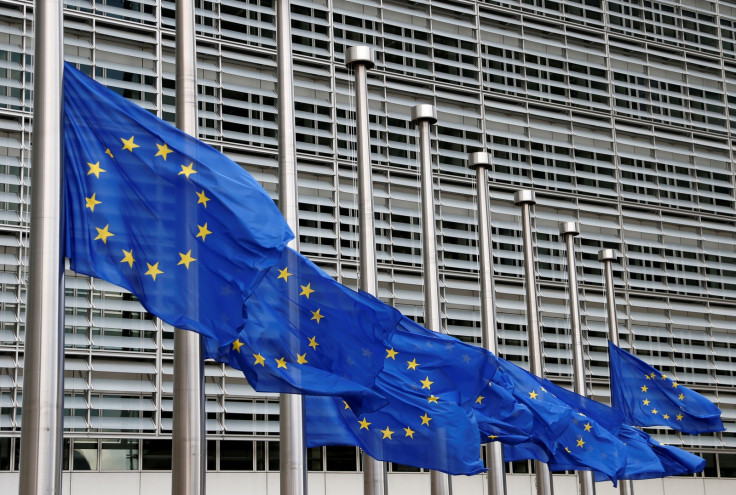 Popular online communication services such as WhatsApp and Skype are likely to face stricter rules on handling user data under new data and security laws slated to be proposed by the European Union, according to a report. EU authorities are reportedly seeking to expand current rules, which at present apply to telecom operators, to include internet firms offering online messages and call services, called OTT (Over-The-Top) services.
According to a draft document, web-based communication services will reportedly be obliged to gain users' consent and offer confidentiality of communications when handling customers' data, including location data and more. The new regulations are slated to come into effect in 2018.
EU telecom firms have long bemoaned other tech giants such as Apple, Google, Facebook andMicrosoft facing comparatively lighter data regulations, despite offering similar services and have called for the current laws, known as the e-privacy directive, to be either disbanded or extended to everyone.
"This creates a void of protection of confidentiality for the users of these services," the draft reads, referring to OTTs, Reuters reported. "Moreover, it generates an uneven playing field between these providers and electronic communications service providers, as services which are perceived by users as functionally equivalent are not subject to the same rules."
An EU Commission spokesperson indicated that the data regulations review was aimed at tailoring the new rules to the current data protection regulations, slated to come into force in 2018. The new regulations are also allegedly intended to simplify the provisions for the use of cookies.
The proposed draft suggests that the new regulations would provide telecom services with the option of using customer data, with their consent. The regulations would also render it unnecessary for websites to ask visitors for permission to place cookies on browsers, provided users have already consented to it, via the privacy settings of their browsers.
"If browsers are equipped with such functionality, websites that want to set cookies for behavioral advertising purposes may not need to put in place banners requesting their consent insofar as users may provide their consent by selecting the right settings in their browser," the draft said.
The draft is set to be disclosed in January 2017. However, it may likely undergo further modifications before being officially implemented.