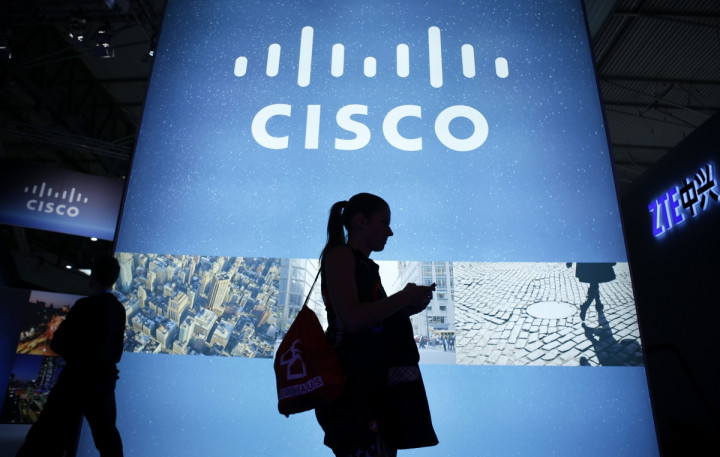 Data storage products maker, EMC, is acquiring most of Cisco's stake in their joint venture VCE, according to a Bloomberg report, citing people with the knowledge of the matter.
One of the sources told the news agency that EMC will consolidate VCE into its business and add the joint venture's sales into its quarterly results.
Cisco will continue to be an investor in VCE, but will hold only a minority stake, another source said.
EMC is announcing its third-quarter results on 22 October, and has scheduled a conference call on the same day to discuss a "new business development".
VCE, which makes pre-configured systems, was formed in 2010 by Cisco, EMC, VMware and Intel, combining the companies' specialities in the field. VCE earlier projected revenues of $1.8bn (£1.1bn, €1.4bn) for 2014, representing an 80% increase from the previous year.
Cisco's decision to sell the stake comes after the company suffered heavy losses on its investments in VCE. Cisco had lost $644m on VCE since it was started in 2010, according to a regulatory filing. The company had invested $716m in VCE as of July 26 and owns a 35% stake in the joint venture.
In addition, the relationship between EMC and Cisco has gone sour recently over VMware, an EMC subsidiary that directly competes with Cisco. Cisco earlier said it would acquire Whiptail, a storage startup that competes with EMC.
Earlier, talks for a merger between EMC and computer giant Hewlett-Packard failed in a big disappointment for activist investors Elliott Management, which has been pushing EMC to pursue merger or spinoff opportunities.