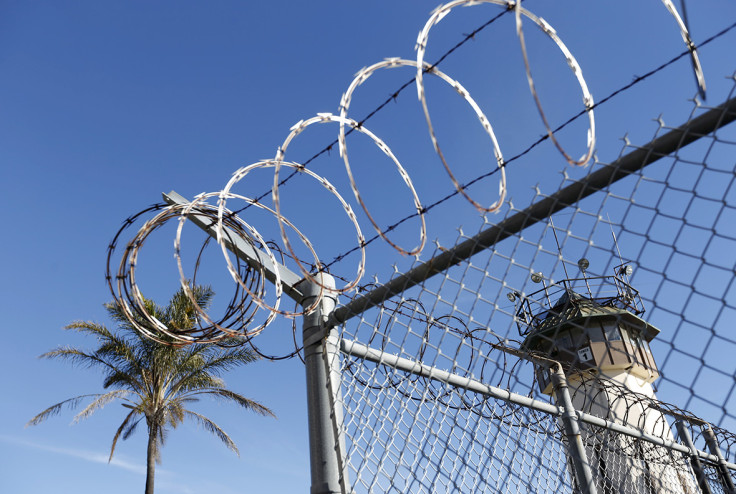 A database of more than 150,000 gang members used by law enforcement agencies in California has been found to be riddled with errors following an audit of its information.
At least 600 names of the list should have been removed, some names had the wrong date of birth entered, and many young people whose names were on file were not informed of their entry nor their parents told, as per state law.
State auditor Elaine Howle recommended changes to the CalGang database which is currently managed by law enforcement officials – suggesting the database should be maintained by the state's Department of Justice.
The auditors told the LA Times: "Our review uncovered numerous examples demonstrating weaknesses in the user agencies' approaches for entering information into CalGang."
The database, which is used by police to help officers identify gang members, also had 42 people whose date of birth showed they were aged one or under at the time their names were entered, of whom 28 had supposedly admitted to police they were members of a gang.
It also found some entries on the database had not been updated in half a decade, which should have meant their files were deleted. Instead they had been programmed for deletion after more than 100 years.