David Beckham's sexy underwear adverts are putting pressure on men to go under the knife to increase their penis size.
The popular Beckham ad for H and M, directed by Guy Ritchie, shows the former England captain running in his underpants across the streets of Los Angeles to get back his bathrobe.
(Courtesy: GyanEntertainment, YouTube)
Dr Roberto Viel, one of the leading cosmetic surgeons in the UK, says he performs five penis enlargement operations every week, and has carried out over 3,000 such procedures in the last ten years - a figure comparable with breast enhancement operations over the same period.
"For millennia, having a bigger penis has been a status symbol. It's only very recently that men have been able to do something about it. If there's a solution, why not use it?" Viel said.
"Just 10 or 20 years ago, men weren't allowed to admit to anyone their insecurities about their appearance and now more men are having cosmetic surgical procedures, so it is only natural that penis enlargement falls under that."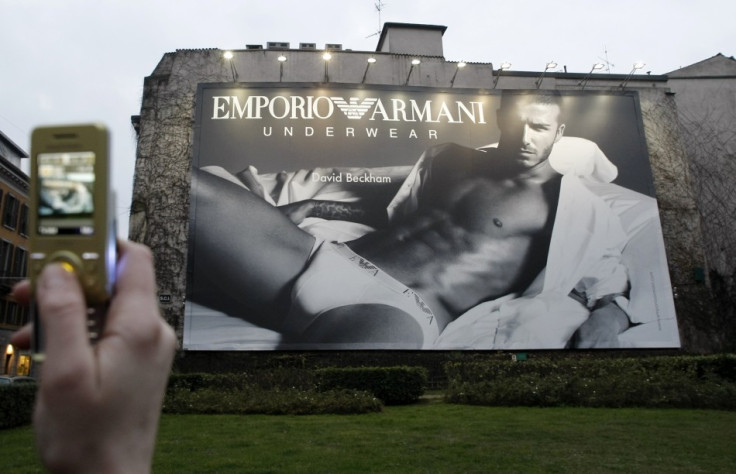 A surgeon at the London Centre for Aesthetic Surgery, Viel said that penis enlargement was not a very complicated operation. The operation, called penoplasty, takes anything between 45 and 90 minutes to be complete, and is carried out under sedation so that patients can go back the same day.
Penoplasty can make the penis grow by one-and-a-quarter inches in length and girth. It costs £4,000 to lengthen the penis, and £3,850 to increase the girth.
Viel refused to give specific details of his clientele. But he admitted he's had everyone from politicians to City execs, and builders to plumbers.