David Bowie dies: Music fans pay tribute to legendary British singer following cancer death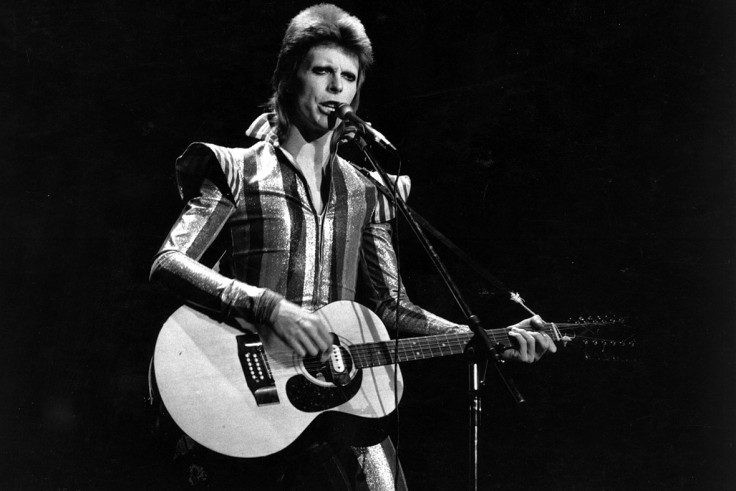 Music fans across the world have paid tribute to the legendary British singer David Bowie following his death aged 69. Bowie, widely regarded as one of the most influential musical artists of all time, died "surrounded by his family" following an 18-month battle with cancer according to a statement released via social media.
His son, film director Duncan Jones, later posted a message to confirm he was "very sorry and sad to say it's true" regarding the singer's death, which occurred just a few days after he released his 25<sup>th studio album to coincide with his 69<sup>th birthday on 8 January.
During his career, Bowie was known for constantly reinventing himself, including introducing characters in his music such as Ziggy Stardust and the Thin White Duke and releasing albums under genres ranging from glam rock to drum and bass.
His iconic status has seen him being introduced into the Rock and Roll Hall of Fame, awarded a Grammy Lifetime Achievement Award and he was named the 29<sup>th greatest Briton of all time in a 2002 poll conducted for the BBC. Since his first album was released in 1967, Bowie is estimated to have gone on to sell more than 140 million records worldwide.
Stars from the world of music including Brian Eno, Kanye West, Madonna and Pharrell Williams have also paid tribute to Bowie following his death, with British prime minister David Cameron also describing the singer as a "master of reinvention, who kept getting it right".
Music fans have also shared their admiration for the influential artist, with many leaving flowers and candles by the mural of him in Brixton, south London, where he was born in 1947.
© Copyright IBTimes 2023. All rights reserved.