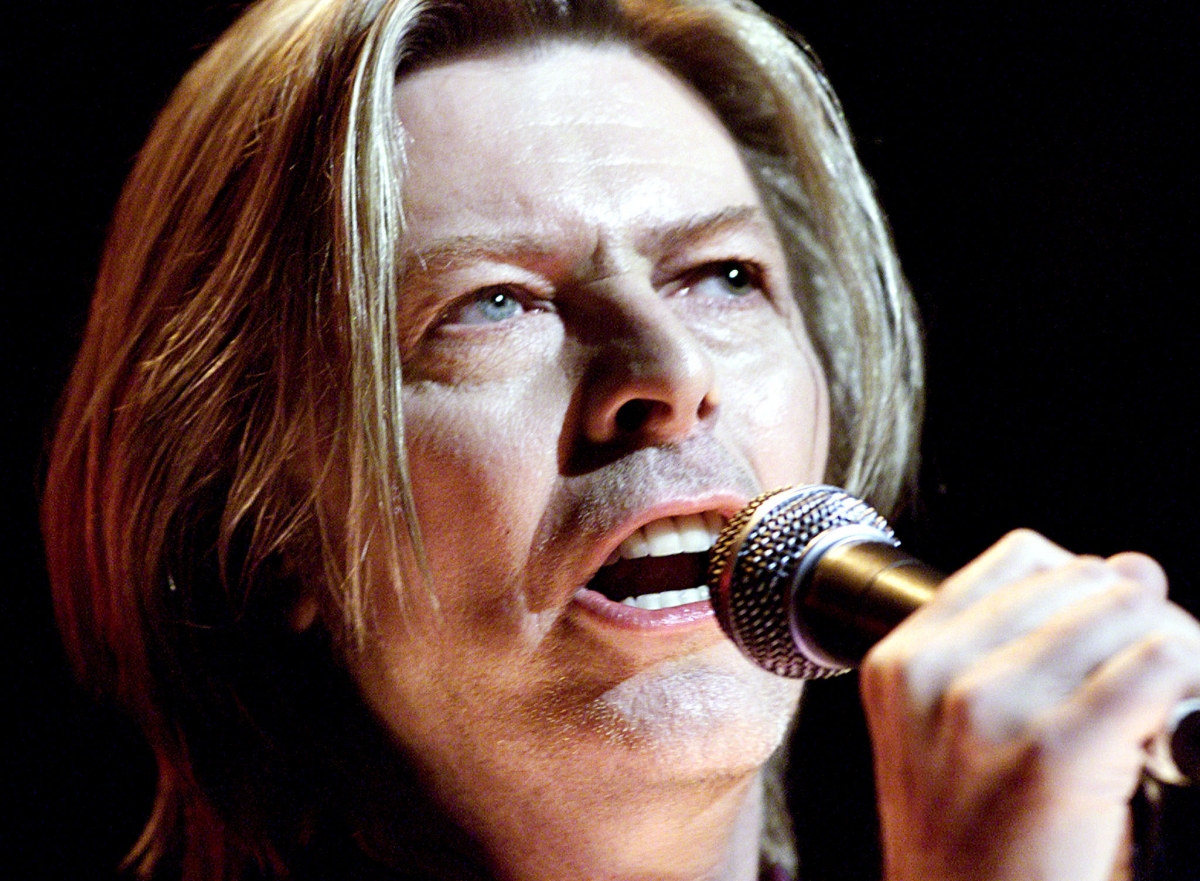 Reactions have starting pouring in for David Bowie who died on 10 January at the age of 69. A statement on his website said: "David Bowie died peacefully today surrounded by his family after a courageous 18-month battle with cancer. While many of you will share in this loss, we ask that you respect the family's privacy during their time of grief."
Bowie first found fame with the single Space Oddity and was a seminal part of the 1970s glam-rock era. As well as his solo singles, he also released numerous hits in collaboration with other world-famous acts. Bowie worked up until his death, releasing his latest album, Blackstar, on 8 January.
People around the world have reacted with shock and sadness at his passing; from artists to politicians, his death has struck a global chord. The likes of David Cameron, Kanye West and Eddie Izzard have offered their condolences on Twitter:
French Prime Minister Manuel Valls said: "An extraordinary artist of many faces who revolutionised music. A hero of rock who always moved us."
Nato secretary general and former prime minister of Norway, Jens Stoltenberg, added his thoughts:
Vatican Culture Minister Gianfranco Ravasi tweeted a verse from Bowie's hit, Space Oddity.
Even the Archbishop of Canterbury, Justin Welby, has been talking about the legendary musician:
The post announcing the singer's death on his Facebook page was inundated with comments and condolences. The top comment said: "Please tell me that this is another one of those fake death hoaxes."