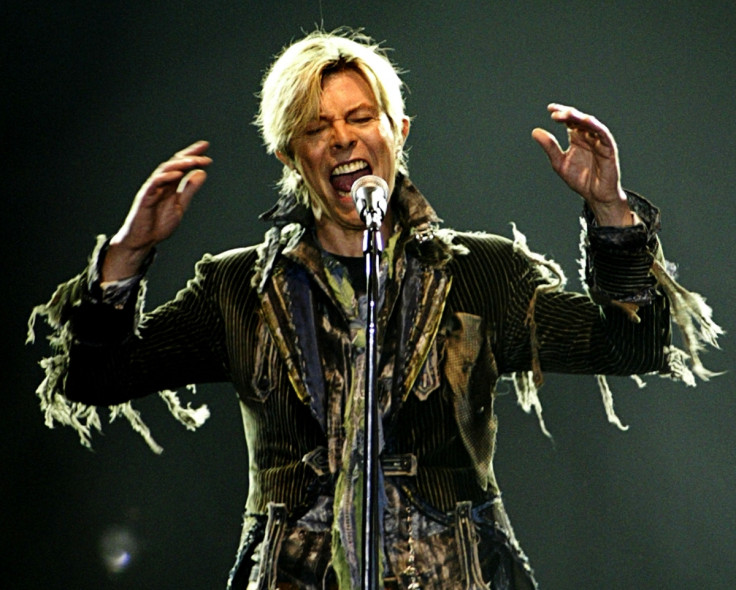 The music world is mourning the loss of legendary singer David Bowie who has died of cancer at the age of 69. The British icon touched fans with hit singles such as Space Oddity and Let's Dance and while he shied away from the spotlight in the latter years of his life, Bowie will always be remembered for his memorable lyrics and pronouncements.
After a secret 18-month battle with cancer, Bowie died on 10 January 2016 surrounded by his family and loved ones. Tributes from all corners of the music world have been pouring in for the late glam rocker and it is expected that his latest album Blackstar, released on 8 January 2016 just three days before his death, will soar to number one on the charts.
Bowie had spent a decade in hiding before re-emerging in 2013 with his 24th studio album, The Next Day, although he continued to maintain a low profile. Still, Bowie told his story through his lyrics and the rare interview. As fans celebrate the popular musician, IBTimes UK delves into the life of the man behind the music in his own words...