David Bowie death: Ziggy Stardust's best quotes on life, music and fame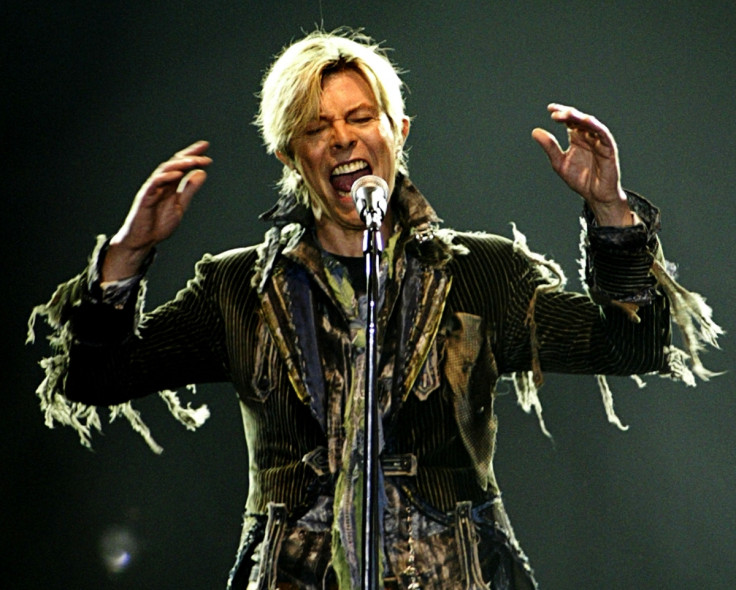 The music world is mourning the loss of legendary singer David Bowie who has died of cancer at the age of 69. The British icon touched fans with hit singles such as Space Oddity and Let's Dance and while he shied away from the spotlight in the latter years of his life, Bowie will always be remembered for his memorable lyrics and pronouncements.
After a secret 18-month battle with cancer, Bowie died on 10 January 2016 surrounded by his family and loved ones. Tributes from all corners of the music world have been pouring in for the late glam rocker and it is expected that his latest album Blackstar, released on 8 January 2016 just three days before his death, will soar to number one on the charts.
Bowie had spent a decade in hiding before re-emerging in 2013 with his 24th studio album, The Next Day, although he continued to maintain a low profile. Still, Bowie told his story through his lyrics and the rare interview. As fans celebrate the popular musician, IBTimes UK delves into the life of the man behind the music in his own words...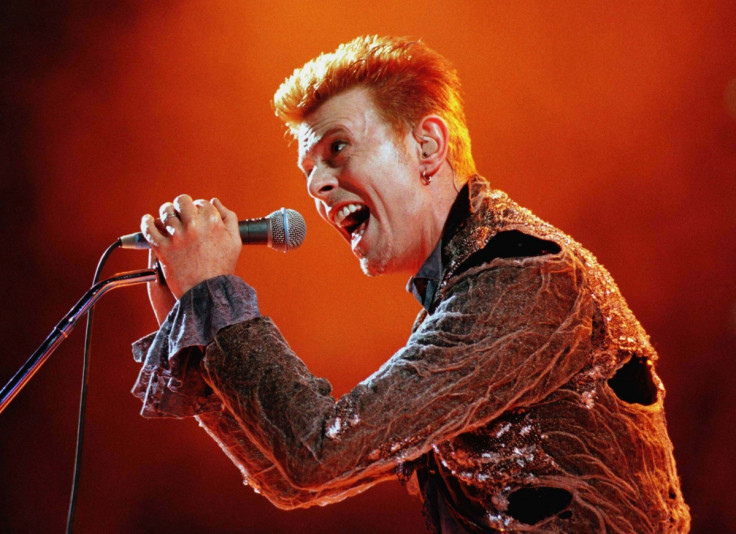 David Bowie's best quotes
"I really had a hunger to experience everything that life had to offer, from the opium den to whatever. And I think I have done just about everything that it's possible to do" – interview with The Telegraph
"I always had a repulsive need to be something more than human. I felt very puny as a human. I thought, "F**k that. I want to be a superhuman'"
"Fame, it's not your brain, it's just the flame / That burns your change to keep you insane" – Fame lyrics
"I'm not a prophet or a stone aged man, just a mortal with potential of a superman. I'm living on" – Quicksand lyrics
"We spent endless hours talking about fame, and what it's like not having a life of your own any more. How much you want to be known before you are, and then when you are, how much you want the reverse" – recalling his conversation with The Beatles singer John Lennon to Time Out
"I think fame itself is not a rewarding thing. The most you can say is that it gets you a seat in restaurants" – interview with Q magazine in 1990
"To not be modest about it, you'll find that with only a couple of exceptions, most of the musicians that I've worked with have done their best work by far with me" – interview with Livewire's One On One
"I don't know where I'm going from here, but I promise it won't be boring" – to his audience at New York's Madison Square Garden in 1998
"The truth is of course is that there is no journey. We are arriving and departing all at the same time"
© Copyright IBTimes 2023. All rights reserved.