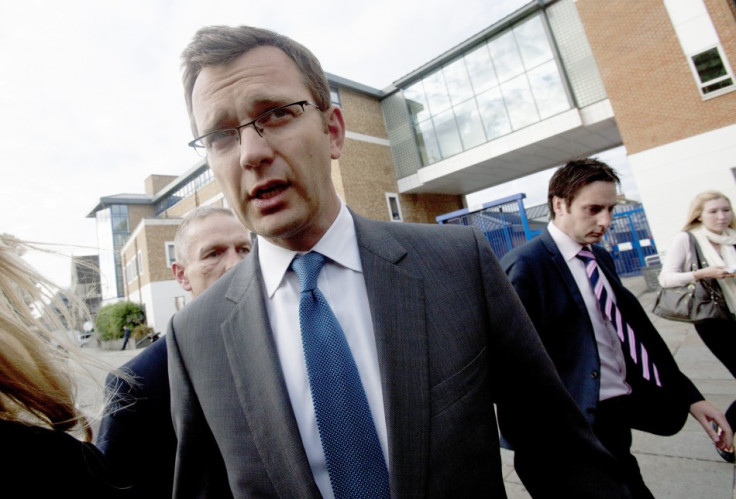 The decision to hire former News of the World editor Andy Coulson as his communications director still haunts David Cameron.
The prime minister told the Leveson inquiry into press ethics that he "asked for assurances and was given them" when it came to Coulson's knowledge of the extent of phone hacking at the News of the World.
Coulson was questioned under caution in 2011 with regard to hacking after he was arrested and released in 2010 over the scandal, which saw him step down from the position.
"If he had given me evidence that he knew about phone hacking I wouldn't have employed him and I would have fired him," he said.
"I understand that this is a controversial appointment, that has come back to haunt both him and me," Cameron said, adding that it is easy to form conclusions with "20-20 hindsight".
He said that he saw no evidence that the undertakings provided to him, as well as the Crown Prosecution Service, were wrong and he had no reason to believe otherwise.
Cameron argued that Coulson's past as a member of News International was not a specific cause of him having been chosen for the position, but that he was simply looking for a tabloid journalist able to stand the pressure.
"Some people would've said 'don't have a tabloid editor'. Actually, he was someone who had a great code of behaviour in how he did his job."
Cameron became noticeably uncomfortable when Roberty Jay QC pressed him on whether he checked Coulson's appointment with former Sun editor and personal friend Rebekah Brooks.
"In the end I would have asked how effective he would be. The most important thing I would have wanted to know is would he be good at the job."
He pointed out how Coulson had written the most damaging healdine about him of the whole British press with "hug a hoodie".
Cameron's connection to News International, particularly related to the Sun's public support of the Conservative party has been brought under further scrutiny with the release of a text message from Brooks claiming they were professionally "in this together"
When Coulson gave evidence to the inquiry, he revealed access to secret documents that he may have lacked sufficient security clearance to see.