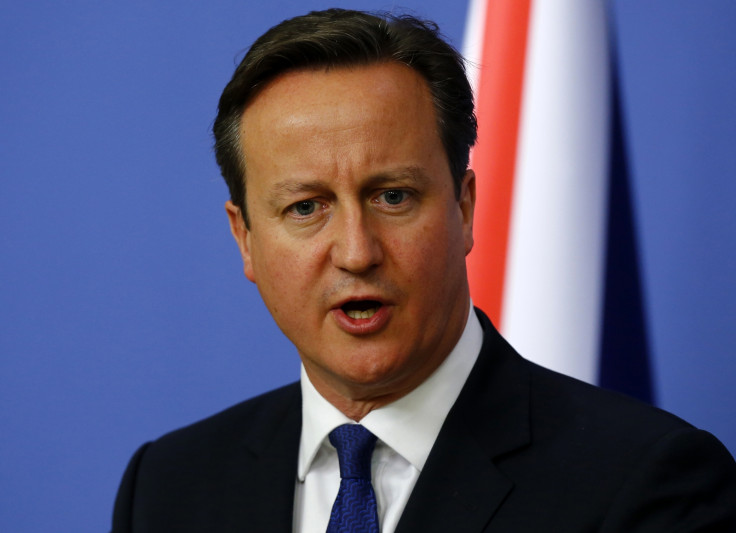 The UK Prime Minister David Cameron is "determined" to do everything he can to help resolve the political deadlock in Northern Ireland.
The cross-party talks in Stormont concern flags, parades and welfare reforms, and are in their ninth week.
"These talks have reached a crucial phase... I am determined to do everything I can to help resolve outstanding issues," Cameron wrote in an article in the Belfast Telegraph.
"The UK government, along with our very close colleagues in the Irish government, will be pushing hard to bring these discussions to a successful conclusion this week. I am confident, too, that Northern Ireland's political leaders share a genuine desire to reach an agreement."
Cameron also warned that the credibility of the devolved administration was on the line.
Irish Prime Minister Enda Kenny will also join Cameron as he pushes for a breakthrough.
"There is an enormous amount at stake as we roll up our sleeves for what we hope will be the conclusion of this process," Cameron said.
"I want to see a Northern Ireland where politics works, the economy grows and society is strong; a Northern Ireland for the whole community.