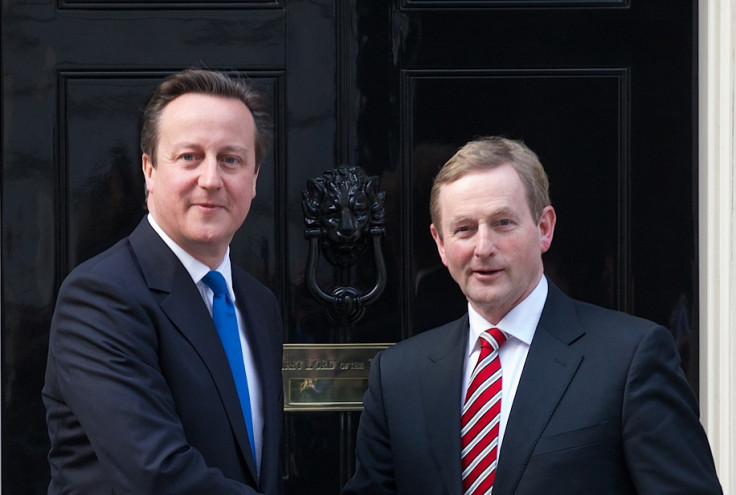 David Cameron and Ireland premier Enda Kenny must "clear their diaries" in a bid to resolve mounting tensions in Northern Ireland.
Irish foreign minister Charlie Flanagan made the call amid continuing issues centring upon marches, flags and the legacy of the bloody period of the Troubles.
"I expect the British prime minister and taoiseach will have their diaries cleared towards the end of next week," said Flanagan at a press conference in Armagh.
"I believe it is incumbent on everybody to ensure that, in rugby parlance, we bring matters over the line."
He predicted the coming seven days could be critical for the success of talks aimed at solving problems.
Northern Ireland's First Minister Peter Robinson has already entered the diary-clearing spirit, he revealed.
"I have asked my officials to clear my diary over the next 10 days", he said.
"If we have not broken the back of the process then I believe it will be very difficult to do so before Christmas. If it is not done before Christmas, it will not be done before the UK general election."