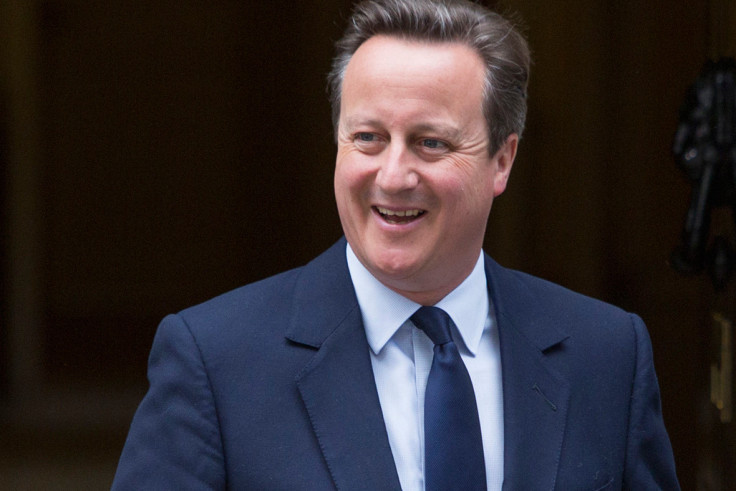 Former UK prime minister David Cameron used his first major public address since stepping down to reinforce the importance of the UK-US "special relationship".
He expressed confidence that it would endure in a post-Brexit world and would be steady no matter who the next US president was. Speaking at DePauw University in the US state of Indiana, he said: "I profoundly believe in the special relationship. I was very happy to find as prime minister how genuine and vigorous it was.
"And it is not about any two people... the relationship doesn't depend on the two people in office. It basically depends on the shared interests, the shared values and the shared history we have."
Cameron also spoke about the rise of populism in 2016, which he believed cost him his job.: "I stand here as a great optimist about how we can combat populism. It may seem off that I'm so optimistic, after all, the rise of populism cost me my job​."
"Ultimately how 2016 goes down in history will depend on what political leaders do next," he said. They can either "put their heads in the sand" or correct course and place a "greater emphasis on trying to help those who are economically left behind".
When asked about the threat of global terrorism, he made an indirect criticism of Donald Trump: "The truth is President-elect Trump is absolutely right, that we have to defeat ISIL militarily," he said. But he added that"there is a much broader struggle," and the narrative of a war between the West and Islam would be a "complete mistake". He said leaders must show they side with the "vast majority" of the religion's members who practice peacefully, according to a report from the IndyStar.