Donald Trump wants Muslims to 'report' suspicious activity and they are taking him at his word
Trump made the comment when he was asked how to tackle Islamophobia during the second presidential debate.
Donald Trump earned his fair share of Islamophobic supporters when he announced plans to ban Muslims from the US if he was elected as the next American president. His comments also enraged the Muslim community, both in the country and globally. He later tempered his plans to conducting "extreme vetting" of those looking to enter the US, especially Muslim refugees.
People were obviously expecting some more radical statements from the Republican candidate, when he and Hillary Clinton were asked about how they plan to handle the growing Islamophobia, particularly in regards to refugees being allowed into the country.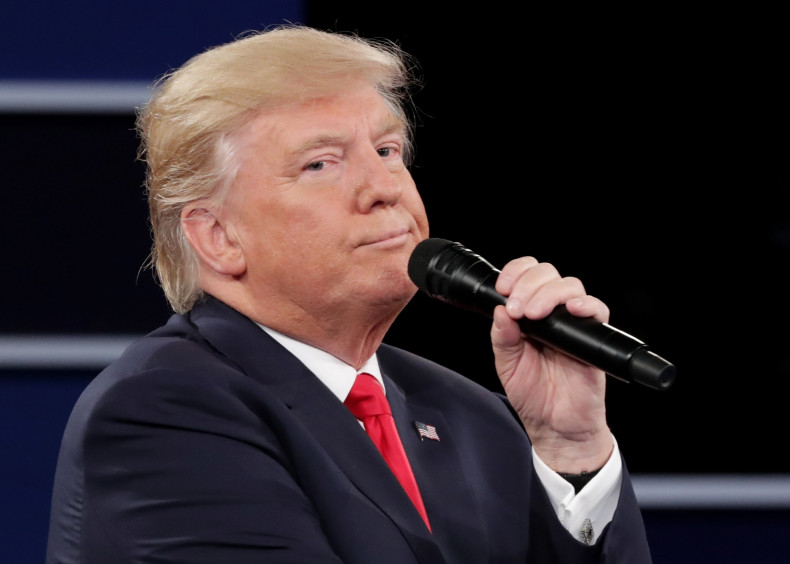 "One thing we have to do is we have to make sure that because there is a problem, whether we like it or not — and we could be very politically correct, but whether we like it or not, there is a problem," Trump said. "We have to be sure that Muslims come in and report when they see something going on. When they see hatred going on, they have to report it."
His answer was in direct reference to a notion he has that American Muslims knew about the San Bernardino attack which took place in December 2015, but did not come forward.
"In San Bernardino, many people saw the bombs all over the apartment of the two people that killed 14 and wounded many, many people. Horribly wounded. Never be the same. Muslims have to report the problems when they see them," Trump had previous commented, despite the fact that the FBI had clarified that they do come forward with information.
"For some reason, the Muslim community does not report people like this," the real estate mogul told CNN following the Orlando nightclub shooting of 12 June.
"They do not want people committing violence, either in their community or in the name of their faith, and so some of our most productive relationships are with people who see things and tell us things who happen to be Muslim," FBI director James Comey explained.
In response to the president hopeful's remarks, Muslims took to Twitter to humorously "report" on "suspicious activity" using the hashtag #MuslimsReportStuff.