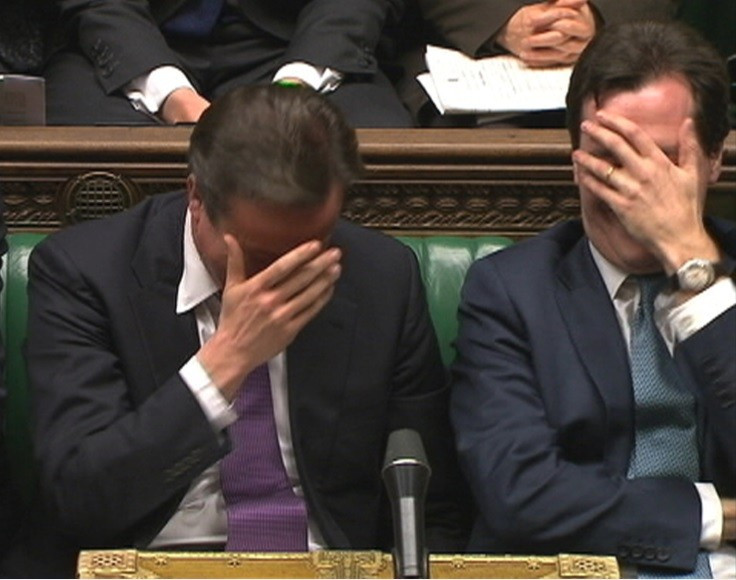 The heat was turned up on Downing Street after a spokesman for David Cameron told residents struggling with falling temperatures to beat the cold by wearing a jumper.
A Number 10 advisor said wrapping up warm was something for people to "consider," only hours after fuel companies unveiled punishing winter price rises for consumers.
Asked if extra layers of clothing were key to avoiding soaring bills, the spokesman said: "That's not a question that I have asked him [Cameron]. Clearly, he is not going to prescribe necessarily the actions individuals should take about that, but if people are giving that advice, that is something that people may wish to consider."
Labour leader Ed MIliband attacked the government, saying: "Their crime policy used to be 'hug a hoodie'. Now their energy policy appears to be 'wear a hoodie'."
Downing Street called the criticism "mischief making." But the blunder echoed Pippa's Tips, a fake Pippa Middleton Twitter account which satirically provides glaringly obvious advice.
Food banks handing out food to hard-pressed consumers facing the choice of heating their home or buying food joined the condemnation.
East London food bank Eat or Heat branded the advice from Dowing Street as "useless" and "patronising."
Demand for 'Heat of Eat' food parcels in Waltham Forest, east London, has soared upward since temperatures recently dipped towards winter, the food bank claimed.
Volunteer Gary Nash said the group had been asked for help by 20 people in just one day this week - a huge rise on normal demand.
He expected demand for food parcels to rise "drastically," as residents get hit by the twin blows of rising bills and falling temperatures.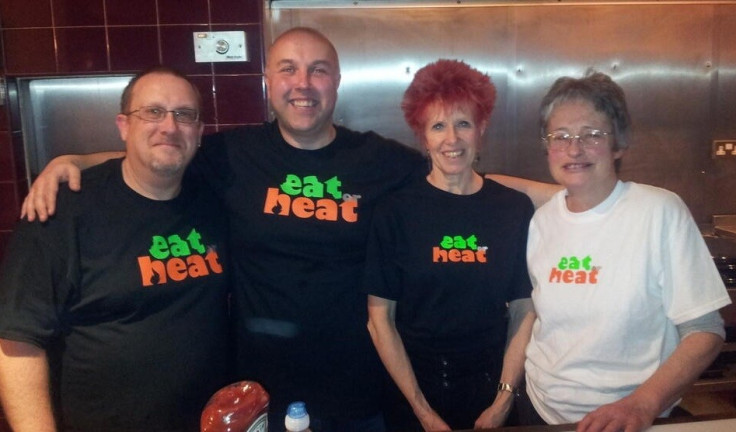 Nash told IBTimes UK: "The comments are not helpful and come across as simply patronising. People know how to keep warm and to put on a few extra layers.
"People are not turning the heating on out of fear of what their meters will turn them the next morning.
"We are seeing people who are in work coming to us because their salaries are not keeping up with the cost of living. "
Eat or Heat was seeing rising demand from people in east London who were in work but whose wages fail to stretch between pay days, he said.
"We are seeing a surge in the number of people coming to us and I can see demand accelerating quite drastically in the coming weeks and months," he warned.
Government this week advised consumers to switch their accounts in order to save money. But there may not be any point doing that now, said Nash.
"It's useless advice considering that when one firm puts up its bills, you can guarantee all the others will too. Telling customers to switch does not work when the market is unstable like it is now."