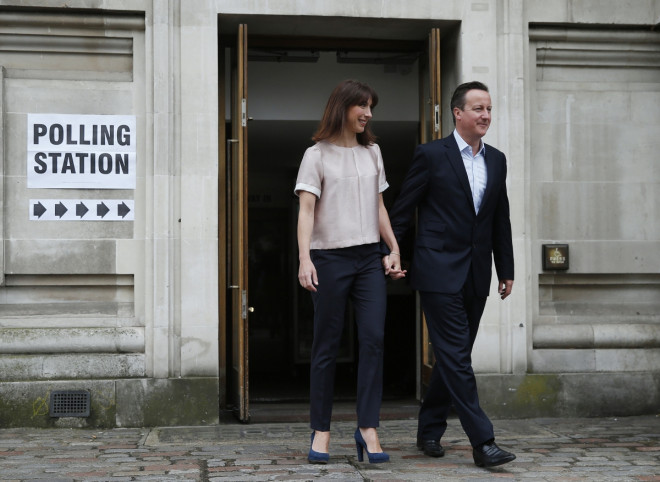 UK Prime Minister David Cameron has backed the government's record on the economy and the number of jobs created under the coalition as his party lost more than one hundred seats in the 2014 council elections.
The Conservative Party leader took to Twitter in reaction to the news that the UK Independence Party (Ukip) had gained more than 90 new council seats, while his party had lost nine councils and 126 councillors [1245 BST] at the polls.
"There was a clear message from last night's elections: people want us to deliver more on issues that frustrate them and frustrate me," Cameron said.
"The economy is improving, we are creating jobs, but we will work flat out to deliver more on the economy, immigration and welfare."
The comments come after the Office for National Statistics (ONS) revealed that the UK's unemployment rate fell to 6.8% in the three months to March.
The research body has also reported that the country's economic health continues to recover as the UK's Gross Domestic Product (GDP) grew 0.8% between the final financial quarter of 2013 and the first financial quarter of 2014.
Ukip's gains also ate into other party's results as Labour had won a modest 149 new seats and the Liberal Democrats lost 127 seats.
Ed Balls, Labour's shadow chancellor, told BBC News that the council election results were a "wake-up call".
"These results clearly show that the Cameron/Osborne...line is not credible across the country," Balls added.
"We need to do better than these results next year. Unlike UKIP, we are the change party with real policies."
The 2014 council election results are still being announced. Read IBTimes UK for more.