Britain's opposition Labour party has slammed David Cameron for being the 'worst Prime Minister for living standards on record' after unveiling a report that says working people are set to lose thousands of pounds in less than two years' time.
According to a study by Labour, average earnings are £1,350 a year lower than they were at the time of the last General Election.
The party adds that this means, in real terms, workers are on average earning today the same as they made in 2001.
In addition, citing analysis of Office for Budget Responsibility forecasts by the House of Commons Library, Labour says that after inflation, wages are forecast to be £1,520 lower in 2015 than in 2010. This means that working people will, on average, have lost a total of £6,660 in real terms.
"Cameron will go down in history as a disastrous Prime Minister for people's living standards. He is totally out of touch, his economic policies have failed and the result is working families are massively out of pocket - yet millionaires have got a huge tax cut from this Government." said Chris Leslie MP, Labour's Shadow Financial Secretary to the Treasury.
"Far from never having it so good, many working people have never had it so bad. Prices have risen faster than wages in 36 out of the 37 months since David Cameron has been in Downing Street. This is the worst performance of any Prime Minister on record."
The Figures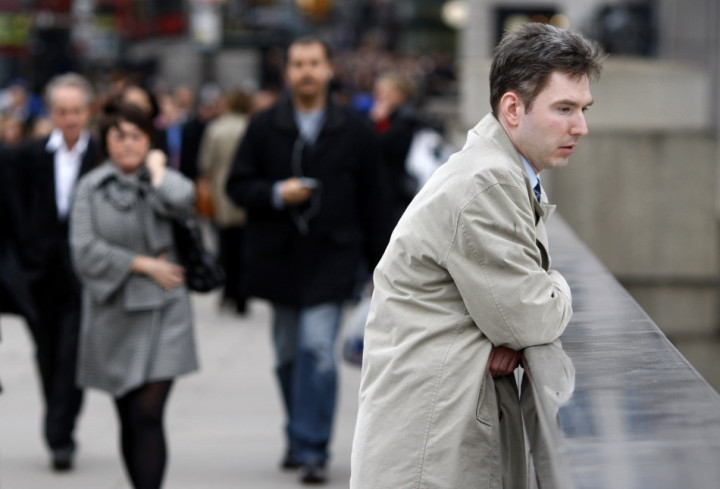 Citing historical figures from the Office for National Statistics (ONS), Labour says that Cameron has been in Downing Street for 36 months of falling real wages - more than any prime minister on record.
"Labour would help middle and low income families right now, including a lower 10p starting rate of tax, action to tackle soaring energy bills and protecting tax credits for working families by reversing the tax cut for millionaires," said Leslie.
In June, IBTimes UK reported that Britain's total pay packet had shrunk by £52bn since the onset of the financial crisis in 2007.
According to analysis by the Trades Union Congress, UK workers earned £690bn in 2007, using data collated in 2012.
Last year, the workforce took home just £638bn as the economy stagnated.
Meanwhile, Britons are paying 45% more just to maintain a basic standard of living than they were a decade ago, as their wages plunge in real terms to similar levels as in 2002.