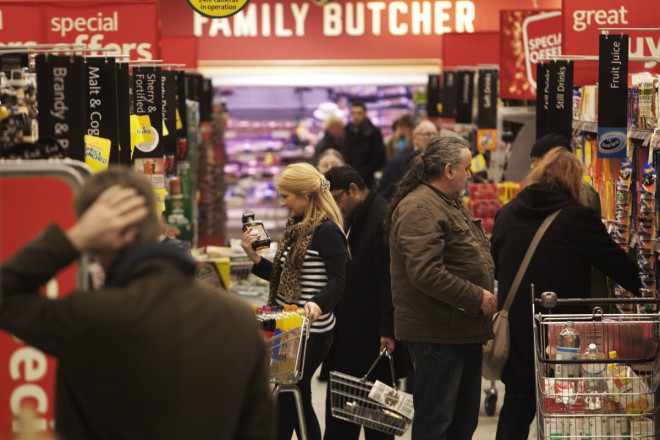 David Cameron's insistence that his welfare reforms are part of his "moral mission" was always a high-risk response to criticisms from the UK's most senior Catholic, Archbishop Vincent Nichols.
And now he has found himself locked in a bitter and escalating war of words, with 43 of the nation's faith leaders, including 27 Anglican bishops, directly challenging the "morality" of his policies.
In an open letter the bishops, along with Quaker and Methodist leaders, say there is an "acute moral imperative" to tackle the "national crisis" of reliance on food banks and other charities.
Their detailed letter, published in the Daily Mirror newspaper, has echoes of 1985's controversial "Faith in the City" report by a working group created by the then Archbishop of Canterbury, which was highly-critical of Tory prime minister Margaret Thatcher's policies. It claimed these were causing alienation and poverty, particularly in inner-cities.
The main thrust of the current churchmen's letter, however, is more specifically around the issue of hunger and the growth of food banks in Britain.
They wrote: "We must, as a society, face up to the fact that over half of people using food banks have been put in that situation by cut backs to and failures in the benefit system, whether it be payment delays or punitive sanctions."
"There is an acute moral imperative to act. This is a national crisis, and one we must rise to.
"We call on government to do its part: acting to investigate food markets that are failing, to make sure that work pays, and to ensure that the welfare system provides a robust last line of defence against hunger."
Deputy prime minister Nick Clegg immediately hit back, repeating the prime minister's response that claims the welfare safety net had been destroyed were simply wrong.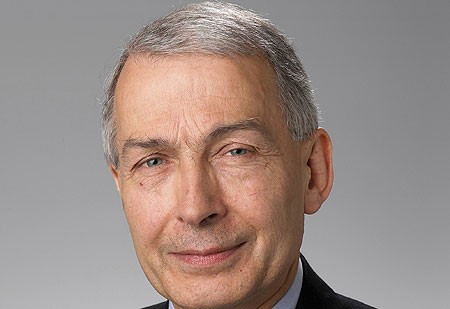 But Labour's Rachel Reeves said the interventions were a "wake up call" to the government that his policies were: "making life harder for families with a cost-of-living crisis making workers £1600 worse off and the bedroom tax forcing hundreds of thousands to food banks. This Tory-led Government's welfare reforms have penalised, rather than helped, those doing the right thing."
Meanwhile, there was a predictable reaction to the Archbishop's attack, with some on the right in effect telling the faith leaders to keep out of politics.
But probably the most significant reaction came from veteran benefits campaigner, Labour's former welfare reform minister Frank Field, who has also advised the coalition on poverty.
Field is universally recognised and respected for his expertise in the area of poverty and welfare and he pointed out that the crucial factor in the latest interventions was that the leaders were relaying facts they were being given by their people on the ground.
They were talking about the real, day to day lives of individuals in their communities, and not engaging in an academic exercise. And the most shocking element was concern about the numbers of people going hungry in Britain.
And this is where the real problem will lie for the government. It is one thing arguing over the detail of welfare and benefits, and Cameron is probably right with his calculation that most voters back his determination to stop the "something for nothing" culture and root out "scroungers" who simply refuse to work in favour of living a life on benefits.
But real, provable hunger is an entirely different matter. The body leading the latest campaign, End Hunger Fast, said more than half a million people had received three days' emergency meals from food banks since Easter last year and is calling for a national day of fasting on 4 April.
If the campaign gains traction it seems likely voters will take a far more sympathetic and supportive approach to individuals and families facing days without food in the seventh richest country in the world.
And that presents a distinctly more difficult challenge to the prime minister and work and pensions secretary Iain Duncan Smith, whose controversial benefits reforms are already facing serious delays.
The immediate problem for the prime minister is whether he responds directly again, or allows other commentators and ministers to do it on his behalf.