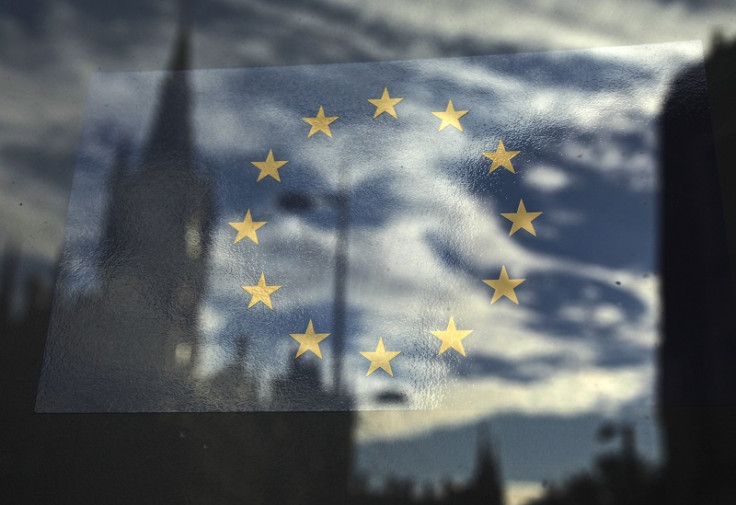 UK lawmakers have described plans for a capital markets union (CMU) as a "golden opportunity" for the financial sector in London, but warned Britain must retain its influence in the EU, taking a swipe at plans for a potential exit from the bloc.
Critics have said David Cameron's proposed referendum on the issue of the EU is diminishing Britain's power within the European body, and if the UK does not restore its power soon, it could become "side-lined".
A report from the EU economic affairs committee of parliament's upper House of Lords stated: "We urge the government to do all it can to restore the influence the UK once had in Brussels, and to keep our place at the front and centre of the debate.
"The City of London is a prized asset not only for the UK but for the EU as a whole. Yet the UK, for all its expertise, risks being side-lined.
"The capital markets union presents a golden opportunity for the UK ... It is therefore imperative that the government ensures that the UK is at the front and centre of the debate."
The report said Europe's attempts to strengthen banking rules to secure the financial industry's future against another economic crisis are "admirable".
However, the report criticised the costing of possible new laws. London being the union's biggest securities market, it is imperative the UK retains its influence and has direct involvement in decisions that might affect the sector, Reuters reported.
The European Commission said last year that a CMU was needed to "complement the new European rules for banks".
The integration of capital markets would cut the cost of raising capital, notably for SMEs, and help reduce the very high dependence on bank funding, and this would also increase the attractiveness of Europe as a place to invest, said the Commission.