David Cameron nominates pensions expert Ros Altmann to become Tory peer and minister if Conservatives win election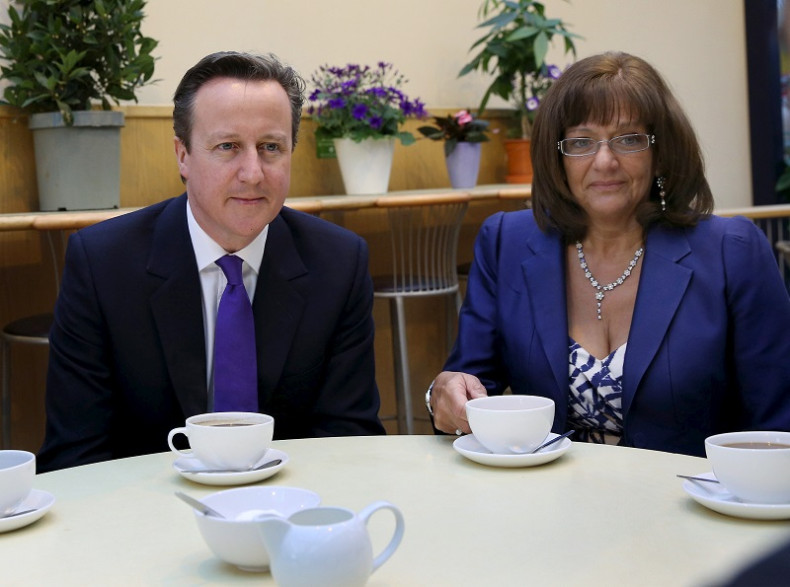 A pensions expert and former adviser to Tony Blair has been nominated to become a Conservative member of the House of Lords with a view to getting the job of minister for consumer protection if David Cameron wins the election.
Saga director and the coalition's business champion for older workers, Ros Altmann, will be made a baroness.
The Guardian reported that art of her role would be "carrying out a review of financial fairness for consumers, including the idea of capping fees on pension products, better rights for older consumers in the mortgage market and developing the Pension Wise advice service".
She said: "David Cameron and George Osborne have offered me the opportunity to become a minister with responsibility for financial consumer protection and financial education.
"Following on from the pensions and savings reforms introduced in the past year, I know how important it will be to ensure that customers are treated fairly by the large financial companies.
"I also believe it is vital to roll out financial education to everyone, not just those nearing the end of their working life, as well as checking that all fees and charges are fair and clear."